Cash Manager Rural and Xtracta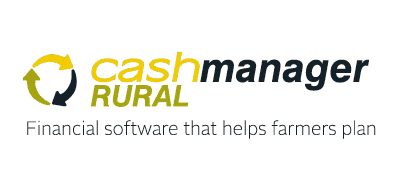 Cash Manager RURAL financial software is fully integrated with Xtracta enabling automated data capture of invoices, reducing the time and effort associated with manual data entry. Simply upload or email a scanned, photographed or digital document (such as PDF) to the feature and within seconds the document is transferred into your farm financial software.
Document Data Captured From
Accounts Payable Invoices.
About Cash Manager RURAL
CRS Software are providers of Cash Manager RURAL, the  farm financial software for farmers. They understand rural business and have helped set the standard for dairy farm financial data. They also collaborate with accounting software to streamline efficiencies, and share data with farm management software providers.
What customers
have to say
Request Information
Complete the form to request more information on this solution.