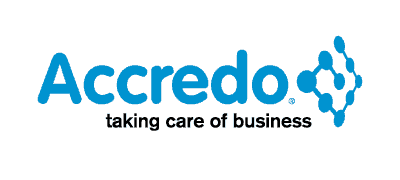 Accredo's data extraction module, powered by Xtracta brings touchless data capture to all Accredo users. The module provides an interface between Xtracta and Accredo ledger handling areas such as coding, error handling and approvals. The module also enables Accredo to store copies of the PDF version of documents alongside the transaction directly within Accredo.
The module is highly customisable with customers and Accredo resellers being able to modify it to suit
their business requirements.
What customers
have to say
"The integration connects Xtracta and Accredo and unifies our accounts payable process."
Claire Hunt, Accountant, BestStart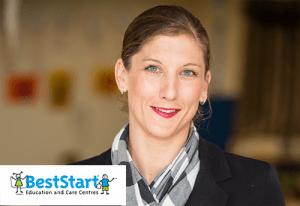 Document data captured from
Accounts Payable Invoices.
About Accredo
Accredo is one of New Zealand's leading accounting and business management software solutions, purpose-designed for small to medium-sized New Zealand companies. From general ledger through to sophisticated job costing and reporting, Accredo has all the features local companies need.
Accredo has over 30 years of caring for its customers and an amazing 50 percent of their customers have been using the software for more than 12 years.