Data working for you
Helping you save time and money and work smarter with highly accurate automated data capture.
Xtracta's roots were sown long before the company took shape. As the IT Manager and an end customer of automated data extraction software at a scanning bureau, Xtracta Founder and CEO, Jonathan Spence became frustrated with the lack of innovation in the available software. Coupled with this was the high cost and length of deployment associated with templating documents and the extreme high complexity of the software.
Driven by the desire to make great quality, innovative software that was easy to use, easy to deploy and low cost, Jonathan started Xtracta in 2010 to develop the cloud-based, licensable technology that is available today. Today, the company boasts a world-class Artificial Intelligence (AI)  research team who bring together their vast academic knowledge – several of whom hold PhDs in this specialist area – and commercial experience from around the world. Find out more about our commitment to AI here.
Our global customer base, with presence in every continent, is testament to the calibre of our product and we are proud to have the likes of MYOB, Microsoft, Sage, Xero and Oracle as integration partners.
Xtracta has been performing R&D in the AI space for many years – long before its emergence as a new technology trend. As AI pioneers we are challenging the status quo of traditional optical character recognition (OCR) technology and processes and opening up opportunities traditionally only available for large business. We have made touchless data capture an accessible and cost effective option for organisations of any size.
Where some companies are starting to talk about developing AI solutions, Xtracta has been delivering robust AI based products to the market for years.

Processing over

10 million

pages per month

Global
Customer Base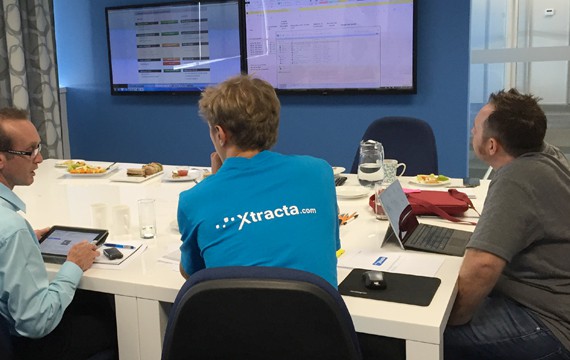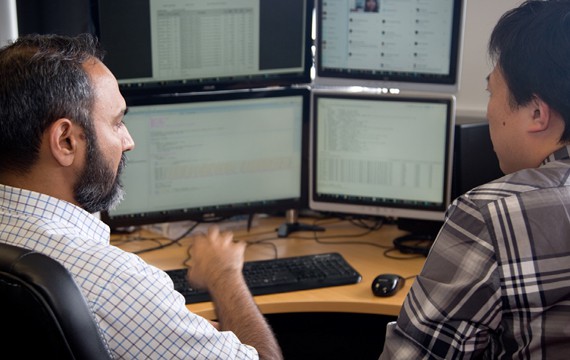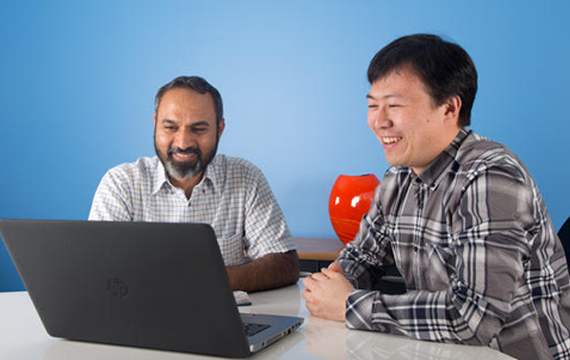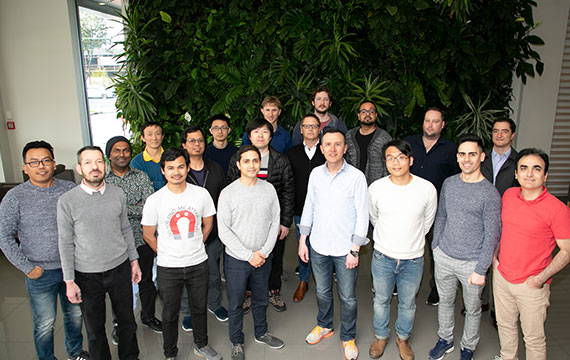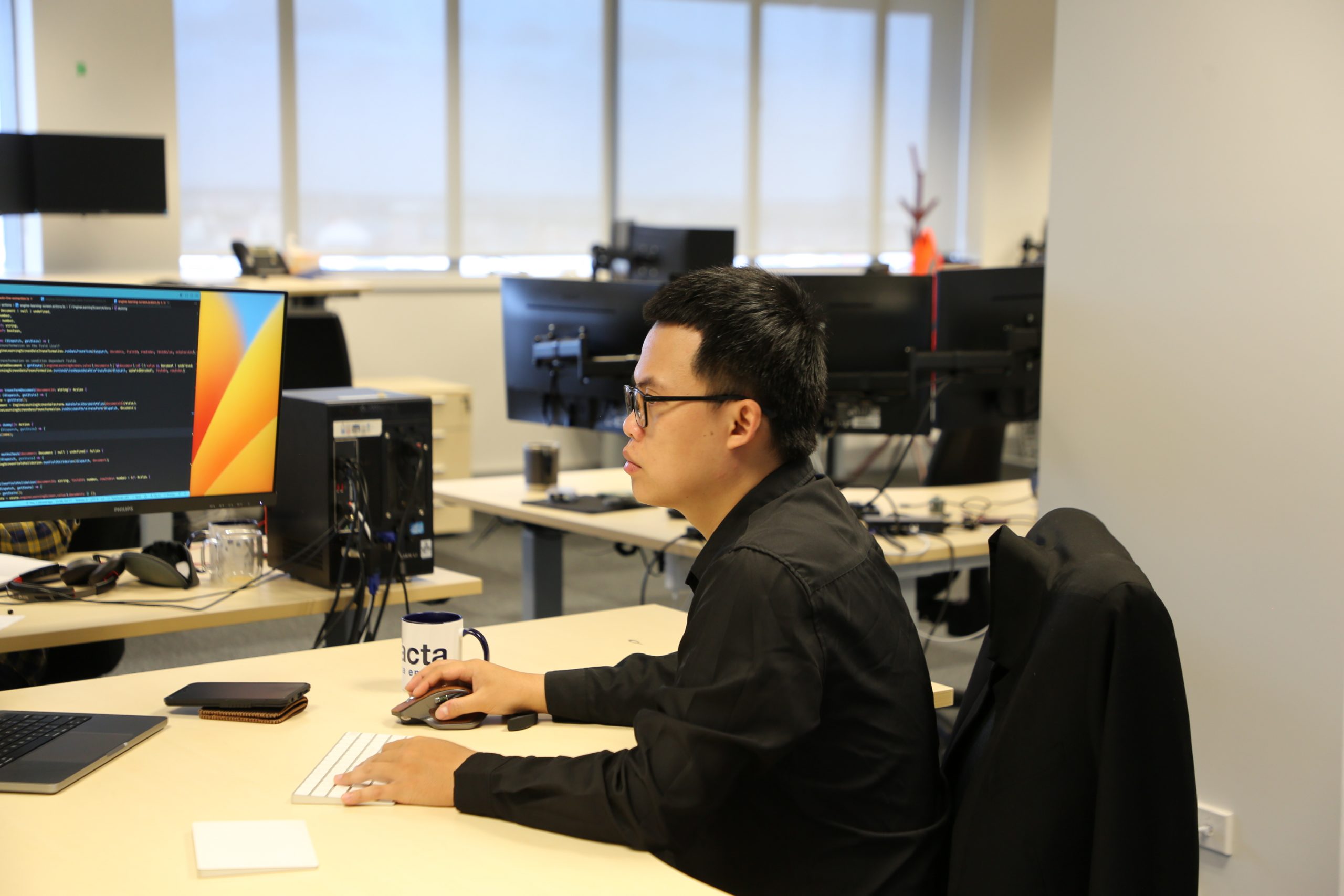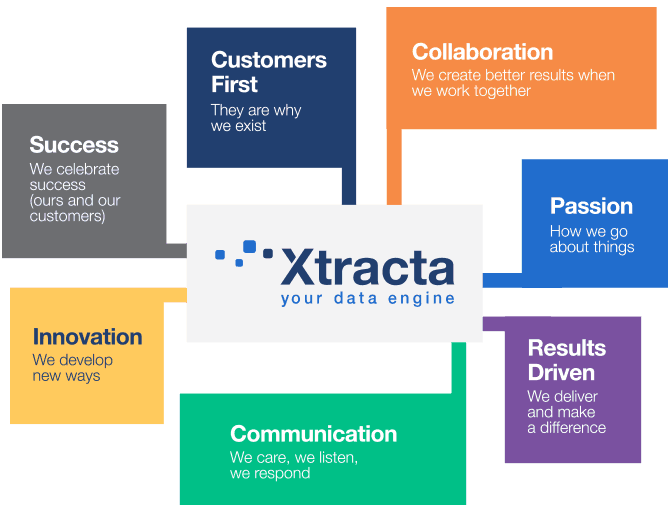 Over 200 years

of experience in technology and software
Over 55 years

in R&D with artificial intelligence and data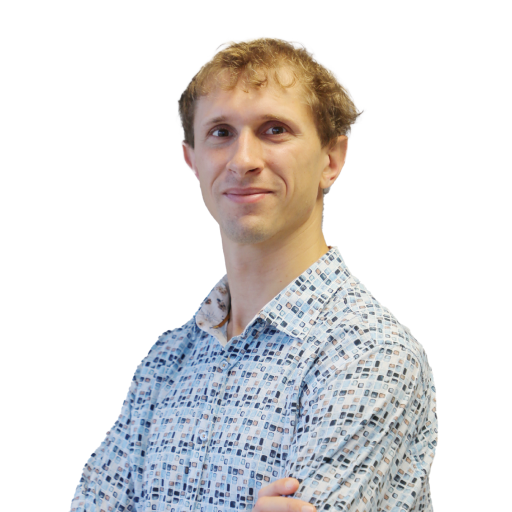 ---
Jonathan founded Xtracta when he saw the market was lacking an innovative data capture software provider that could provide a world-class product at an affordable price.  With his vision and passion, he has grown the business from day one when he was the first programmer with no product to the successful global business it is today.
Jonathan has a wide range of interests from history, sport, culture and science.  You will find Jonathan one day on the soccer pitch and the next in a foreign country experiencing new cultures and talking to new partners and customers.
What drives him to do great things at Xtracta?
"I love the fact we have a great product and a fantastic team helping our customers solve their problems and drive their business. I am constantly reviewing the latest in cutting edge technology and I am particularly interested in AI and its future effect on humanity."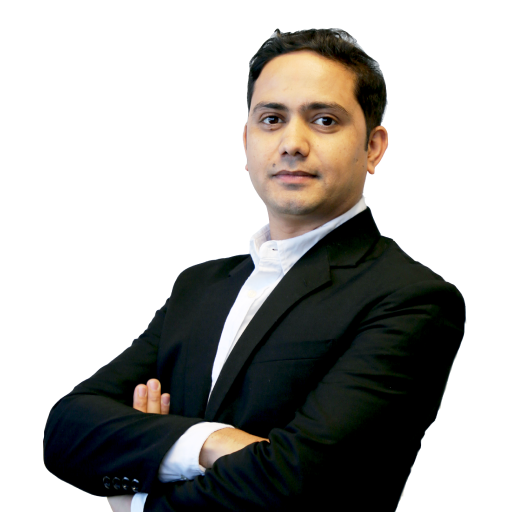 Customer Services and Implementation Manager
---
Bishal leads a dedicated team at our company, focusing on ensuring that customers are thoroughly supported at every stage of their journey with Xtracta, from implementation to execution. Providing personalized assistance tailored to each client's needs, his team offers one-on-one workshops for new customers and facilitates a seamless connection between technology and solution.
Outside the professional realm, Bishal enjoys quality time with his family, indulging in music and movies, and embracing the great outdoors through trekking and cycling. His philanthropic spirit leads him to volunteer for various charitable causes as well.
What motivates Bishal's excellence at Xtracta? In his own words:
"I take immense pleasure in crafting unique and effective solutions to cater to our customer's specific needs. What sets Xtracta apart is the genuine collaboration and enthusiasm among the team."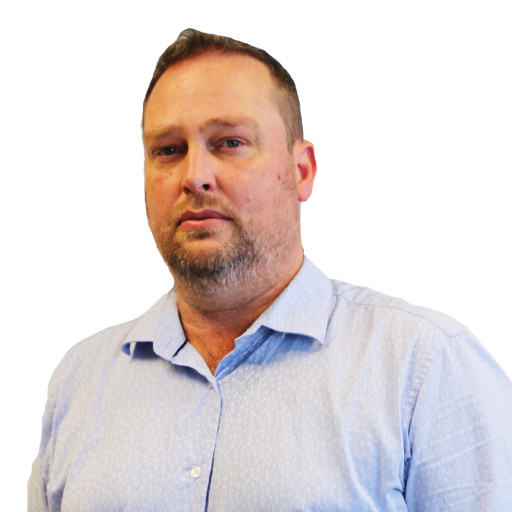 ---
Julian and the engineering produce the service that powers Xtracta.  His team is responsible for both implementing the key features that power extraction and high uptime.
Julian loves spending his time with family and pets.  He can also be found renovating houses, playing golf, organising Ratepayer Association activities, and advising startups.
What drives him to do great things at Xtracta?
I love being able to implement modern architectural solutions and development stacks within a tech company.  It's rewarding delivering at Xtracta, the extraction technology glue to power thousands of successful businesses.