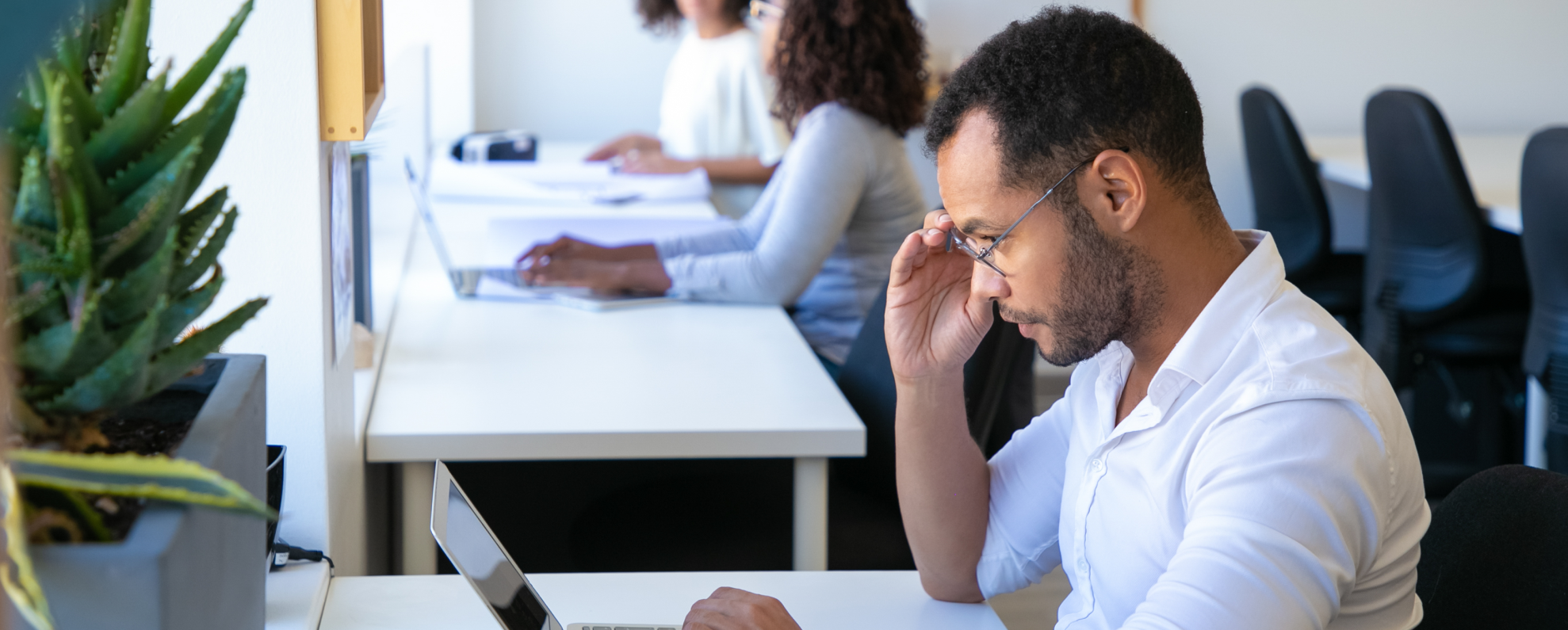 Xtracta's

 
Purchase Order Data Extraction
API

bring

s

super-fast

and

accurate

processing
Helping companies improve their customer responsiveness while reducing costs is easily achieved using Xtracta's purchase order (sales order) data extraction API. The API allows highly accurate and quick processing of purchase orders including the ability for implementing a range of business logic and data manipulation to ensure consistent and correct data is ready to be used. 
Enquire now to discover how Xtracta's accurate purchase order data extraction can help your organisation or platform. 
GET IN TOUCH WITH US
Fast Processing
Manual processing of sales orders is not just costly in terms of human labour, but also can be slow, especially when large numbers of orders arrive concurrently. Scaling a manual data entry process is very difficult, particularly if demand peaks are not consistent. Xtracta's purchase order data extraction APIs are extremely fast, processing orders in seconds while being able to scale to allow processing of even hundreds or thousands of orders simultaneously.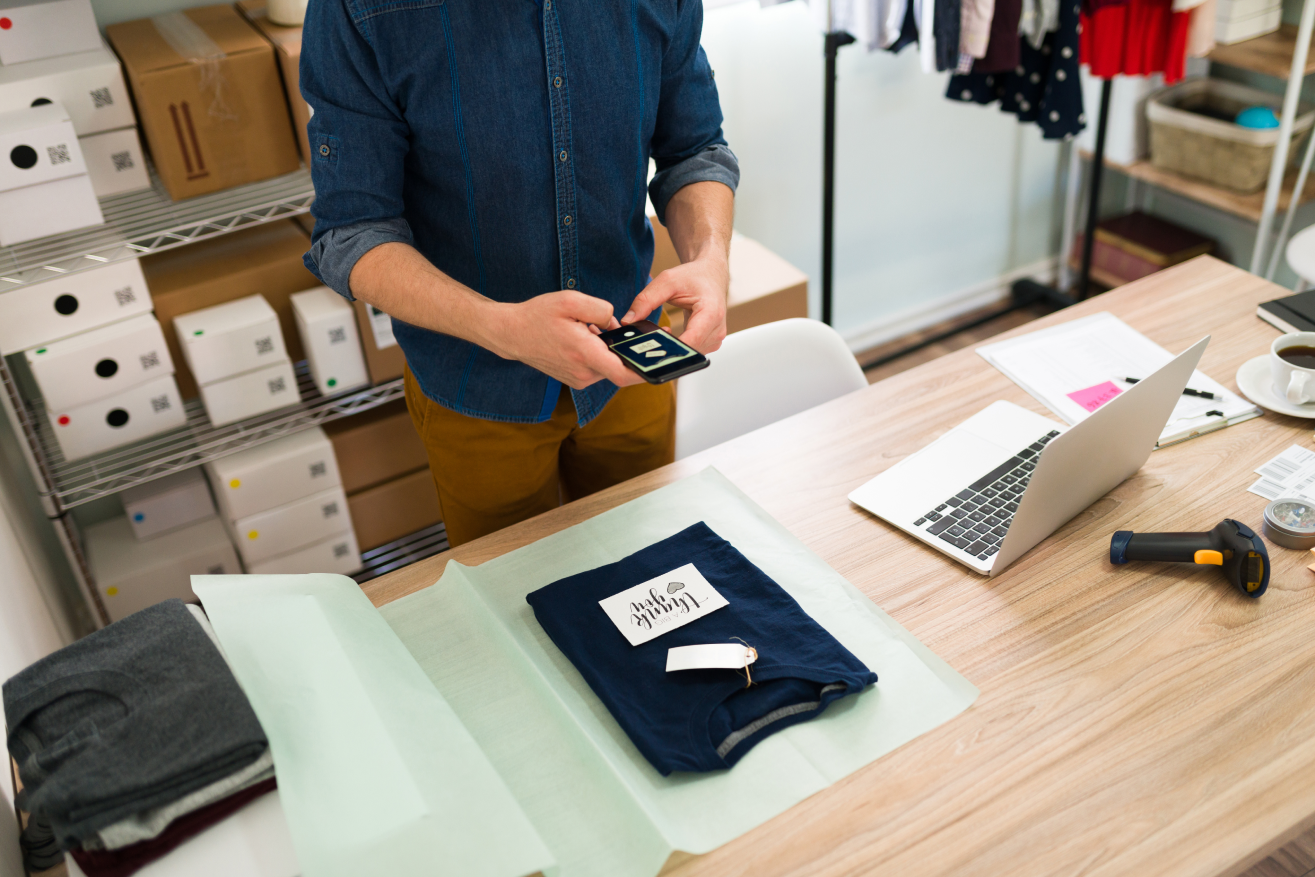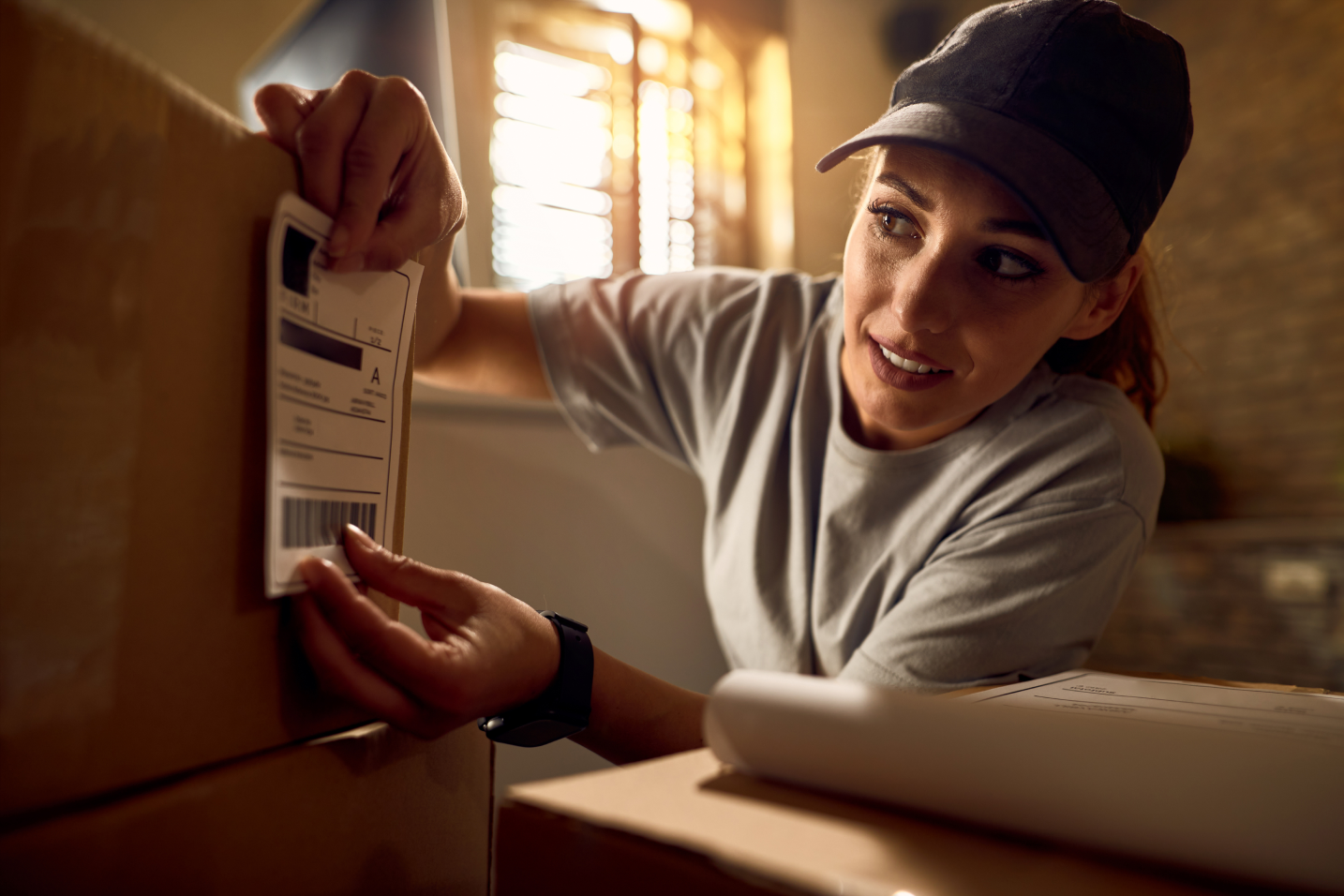 Supports Complexity
While many purchase orders are straight forward with only basic information needing to be extracted, for example product codes, quantities, delivery address etc., there are also orders that are highly complex. For example, some orders contain products with large numbers of variations such as apparel (where different sizes, colours, styles etc. of the same product may exist), technical products (with small deviations for specific product parameters) etc.. Xtracta's purchase order capture API supports even the most complex orders ensuring that data is correctly extracted from these documents. 
Reliability

Guaranteed
We know that it is critical purchase orders are processed quickly and reliably. End-customers need their orders turned around quickly and delayed or cancelled orders have a direct impact on those buying and those supplying goods. To that end Xtracta offers a high reliability "24×7 Enhanced" SLA alongside dedicated hosting options to ensure a consistent and highly reliable service.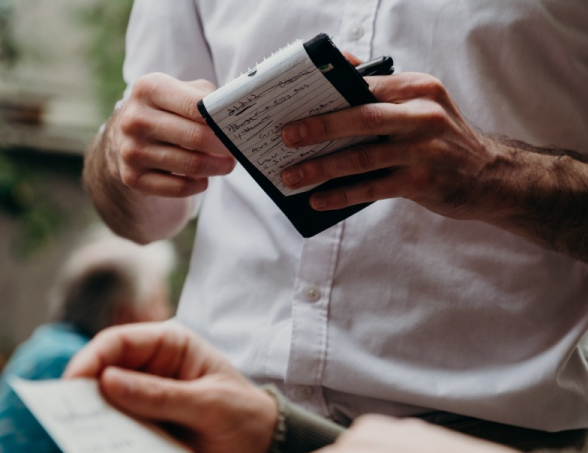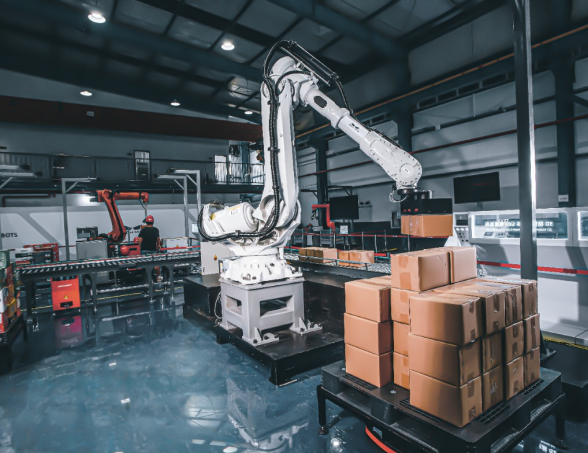 Large Orders
Xtracta has the ability to process very large orders containing thousands of line items. These orders can be the most painful and time-consuming to process. Using Xtracta's data capture technology can bring huge benefits and alleviate staff of the fatigue associated with manually processing large and complex orders. 
Data lookups

,

matching

& validation
Often purchase orders will contain the buyer's individual product codes which may not match the supplier's product codes. Or data such as shipping locations need to be expanded for correct and efficient delivery. Xtracta's data matching system allows matching databases to be loaded into the platform or it can connect with external datasources to perform real time lookups, matches and validations of data.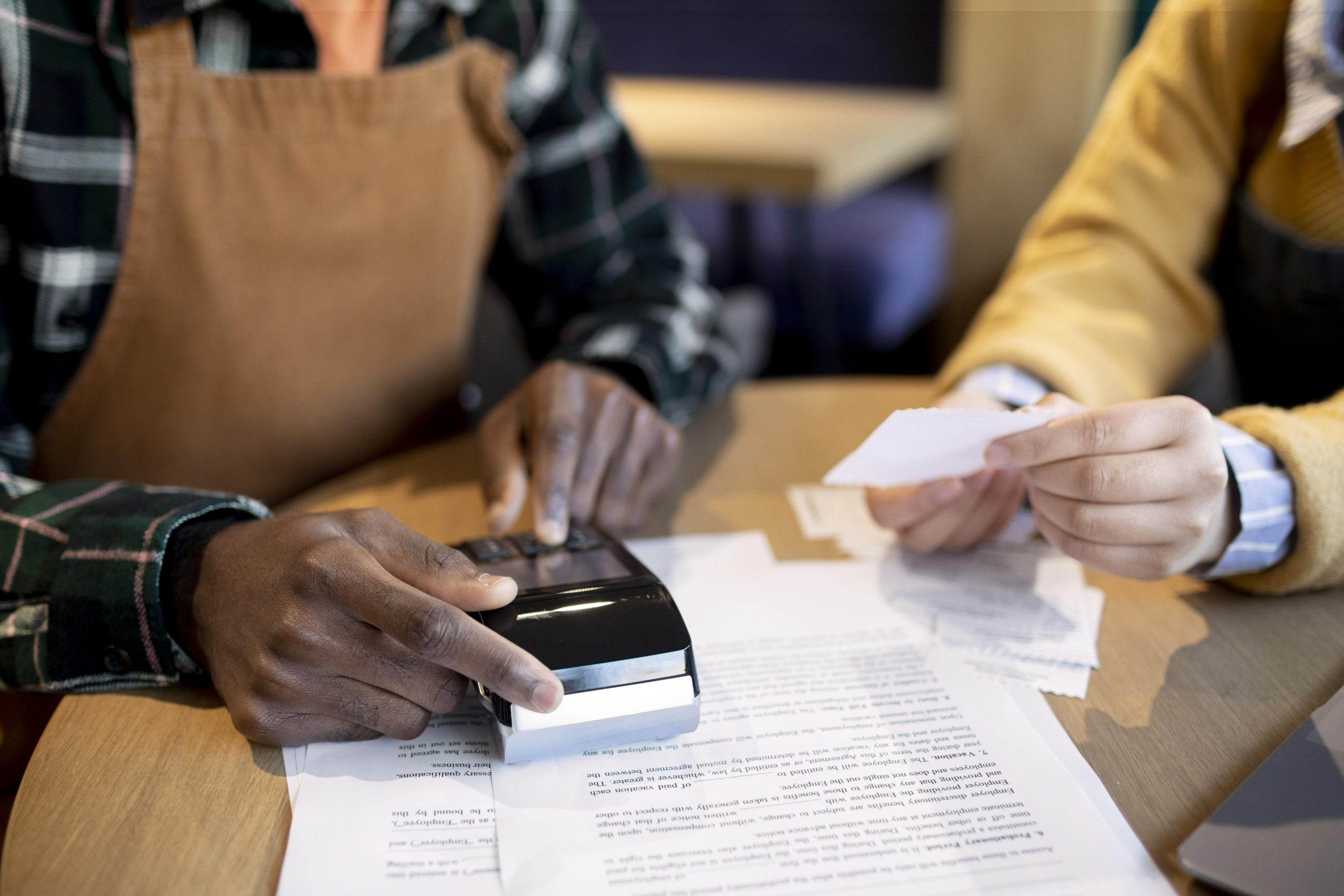 Delivering data how you want it
Helping you save time and money and become paperless with quick, highly-accurate automated data capture.
GET IN TOUCH WITH US