Advanced Business Manager and Xtracta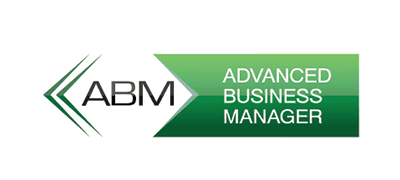 Xtracta's data capture functionality is fully integrated with the Advanced Business Manager accounting and business management software.  View your supplier invoices in ABM in seconds.
Document data captured from
Accounts Payable Invoices.
Xtracta data capture integration
ABM Billfeeds
About Advanced Business Manager
Advanced Business Manager specialise in the development of accounting and business management software. Their core accounting system has optional modules ranging from e-commerce and CRM to manufacturing allowing you to tailor the solution to your needs. They have a trusted IT Solution Provider network across Australia, New Zealand, Ireland and Britain.
What customers
have to say