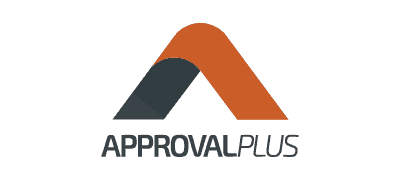 ApprovalPlus is integrated with Xtracta's automated data capture allowing the data extraction of supplier invoices into your Procure to Pay software.
Document data captured from
Accounts Payable Invoices.
About ApprovalPlus
ApprovalPlus  is Procure to Pay software provided by Fusion5, a business application company delivering solutions across key functional areas of an organisation including ERP, CRM, Customer Experience, HR / Payroll and Service Management.
ApprovalPlus is an innovative workflow solution that enables tight control of an organisation's Procure to Pay process. With improved controls, appropriate delegated authorities and more visibility across the Procure to Pay process, businesses can have improved confidence that correct staff actions are being carried out with fewer errors, greater efficiency and less opportunity for fraud. ApprovalPlus supports leading practice across the Procure to Pay process enabling organisations to prove both to themselves and their auditors that tight financial controls are evident. It can streamline processes and procedures, reduce paperwork and non value add activities – allowing organisations to do more with less. It delivers a quick and efficient Accounts Payable process to the organisation.
What customers
have to say