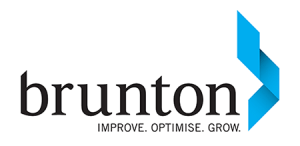 Brunton NZ Ltd are proud partners with Xtracta. Brunton supply several ERP solutions to medium and large businesses. Brunton provides an automated data extraction module (powered by Xtracta). This is a fully integrated solution that seamlessly automates the workflow of Accounts Payable invoices into these leading ERP systems.
You can remove the manual processing of creditor accounts using the Brunton/Xtracta solution. Never punch another creditor invoice again.
Document data captured from
Accounts Payable Invoices
About Payables Workflow
Brunton specialises in 2 ERP Solutions.  MYOB Advanced and Accredo.