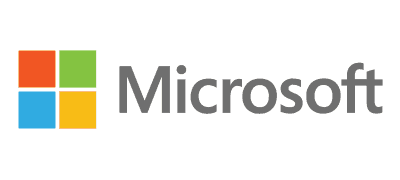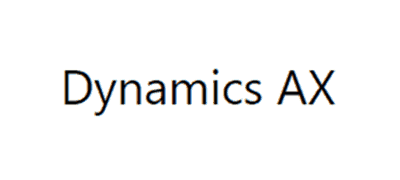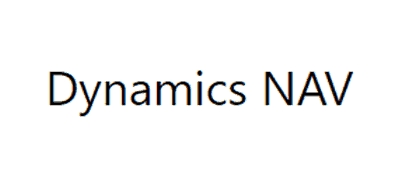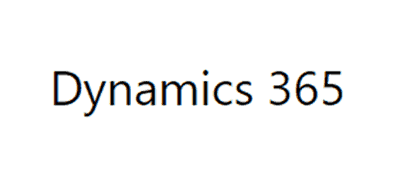 Xtracta is seamlessly integrated with Microsoft Dynamics allowing users to quickly and accurately import their invoices into their Microsoft software at a fraction of the cost of alternative solutions.
The touchless data capture removes the need for  manual data entry and enables real time visibility of the  Accounts Payable process.
Automatically capture data from a variety of document types: pdf, doc, png, jpeg, tiff, xls, odt, csv
Match extracted data with existing data to perform comprehensive validation or auto completion
As cloud-based technology there is no infrastructure investment required
AP invoice automation capabilities
AP invoices and credit notes are managed in one place
Supports multiple communication channels: email, scan, manual or batch
Automatic recognition of subsequent invoices which ensures the highest possible accuracy rate in scanning and minimising human intervention
Keeps track of user activity  such as who created the record and when
Document data captured from
Accounts Payable Invoices
Xtracta

data cap

ture integration
Microsoft Dynamics AX
Microsoft Dynamics Nav
Microsoft Dynamics 365
About Microsoft
Microsoft is a world leader in software, services, devices and solutions. Their ERP and CRM solutions aim to drive digital transformation in organisations and work seamlessly together across sales, customer service, field service, operations, financials, marketing, and project service automation.   Microsoft has an extensive global partner network ready to help customers get the most of their software.