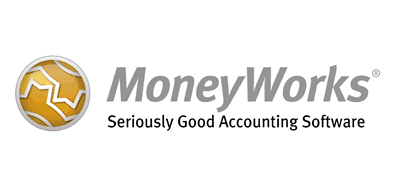 MoneyWorks automatic data extraction feature, powered by Xtracta enables automated data capture of invoices, reducing the time and effort associated with manual data entry. Simply upload or email a scanned, photographed or digital document (such as PDF) to the feature and within seconds the document is ready for import into MoneyWorks.
Document data captured from
Accounts Payable Invoices
Xtracta data capture integration
Moneyworks Gold
Moneyworks Now
About Moneyworks
Moneyworks is an accounting software developed by Cognito Software. With tens of thousands of customers, MoneyWorks is supported around the world, with customer service and consultancy support in North America, UK & Europe, South Africa and Asia Pacific.
What customers
have to say