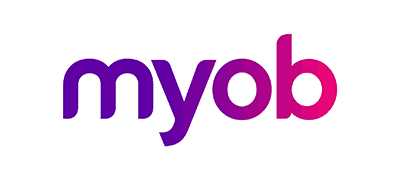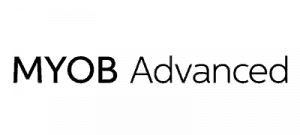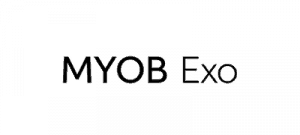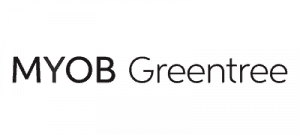 Xtracta is integrated with particular MYOB products  allowing users to quickly and accurately import their invoices into MYOB.  The touchless data capture removes the need for  manual data entry and enables real time visibility of the  Accounts Payable process.
What customers
have to say
"We estimate MYOB Greentree eDocs is reducing time spent on invoice entry by 40%, freeing up two to three days a month for our Accounts Payable person."
Andrew Butchart, Financial Controller,
Scandinavian Vehicle Distributors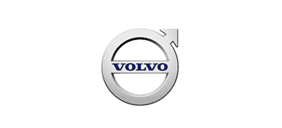 Document data captured from
Accounts Payable Invoices
Xtracta data capture integration
MYOB Greentree using eDocs
MYOB Exo
MYOB Advanced
About MYOB
MYOB is a leading provider of business management solutions in New Zealand and Australia offering more than 50 products and services including ERP, accounting, payroll, CRM and job management. There are over 40,000 MYOB advisors (accountants, bookkeepers, certified consultants and other partners) within the MYOB partner network.