OPM Property Management and Xtracta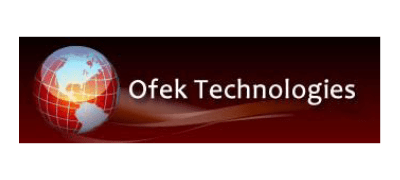 Ofek Technologies' OPM property management software is fully integrated with Xtracta enabling automated data capture of invoices.
Document data captured from
Accounts Payable Invoices
About Ofek Technologies
Ofek Technologies are providers of the OPM property management software, a well-established and comprehensive suite of fully-integrated property management, facilities management and financial modules for the property and asset management sectors. Ofek's wide client base has given the company experience with government agencies, local authorities, publicly-listed property companies and national and international management companies.