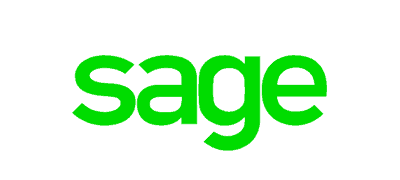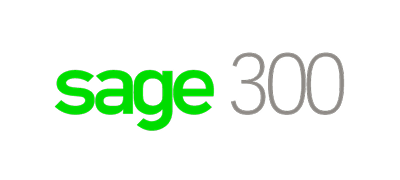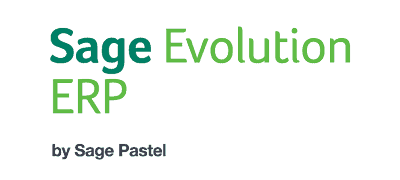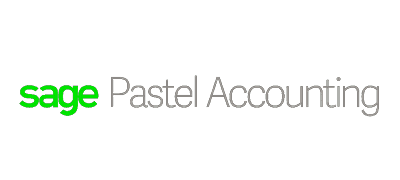 Xtracta is integrated with particular Sage products allowing users to quickly and accurately import their invoices into Sage.  The touchless data capture removes the need for  manual data entry and enables real time visibility of the  Accounts Payable process.
Document data captured from
Accounts Payable Invoices
Xtracta data capture integration
Sage Evolution (Sage 100 and Sage 200)
About Sage
Sage is a provider of accounting and business management software that manage accounting, HR, payroll, payments, assets, construction, real estate, and enterprise systems. Formed in 1981, Sage has 13,000 employees and serves millions of customers in 23 countries across mainland Europe, Africa, Australia, Asia, and Latin America.
Remote web-based access and mobile access are also available as additional services, so the approvals process is not held up by senior management on the move.