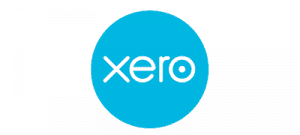 Xtracta automatically captures data from documents such as invoices, receipts, sales orders and more to insert into your Xero accounting software.
• Digital (PDF, word, excel), scanned or photographed document support
• Summary only, line information – virtually any field of data available on the document can be captured
• Advanced business process requirement support
• Also sends a copy of the original document(s) against the Xero transaction
• Works with both Payables and Receivables
Xtracta can be used for advanced functions such as:
• Inserting Purchase Orders or Sales Orders into Xero
• Attaching multiple documents into the same transaction
• Creating an Accounts Receivable from an Accounts Payable invoice with advanced mark-up calculations – perfect for on-charging situations
Xtracta can be used to bring document routing and workflow to Xero customers with functionality including:
• Assigning specific users or groups of users to authorise documents at different stages
• Routing according to supplier, GL, tracking or other criteria
• Providing original Purchase Orders details alongside invoices for review and matching
• Providing a full audit trail
You also can add further extended functionality and improvements to your business processes for data capture into Xero.
What customers
have to say
"The entire process is now paperless. We don't have to do any manual data entry and if we need to find a particular invoice, there is an electronic copy of it within our accounting software."
Vaneeta Bhula, Accountant,
Nando's New Zealand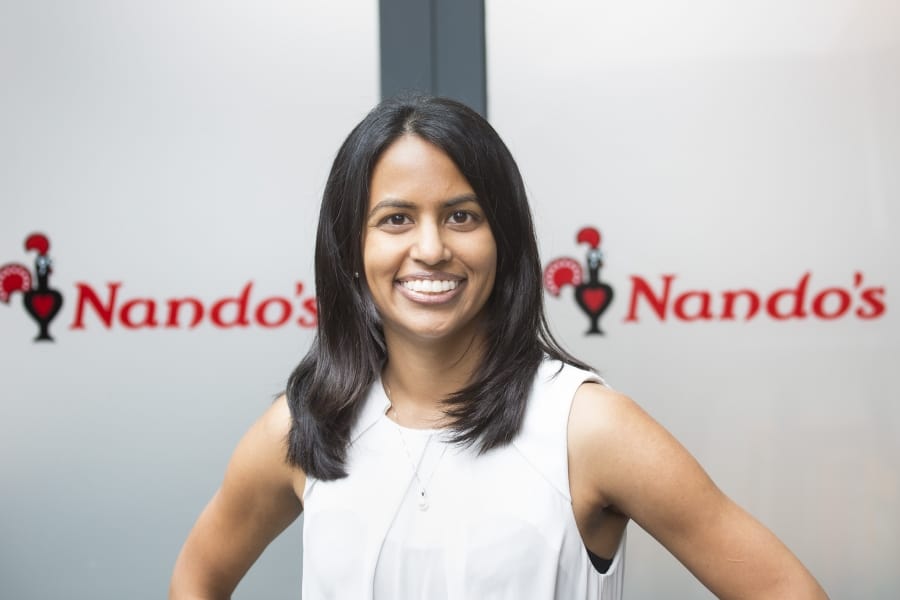 Document data captured from
Any document including invoices, purchase orders, sales orders and receipts
About Xero
Xero is one of the fastest growing software as a service companies globally. Xero leads the New Zealand, Australian, and United Kingdom cloud accounting markets, employing a world-class team of more than 1,700 people in 20 offices across the world.  Xero has over one million subscribers and connects with 16,000+ accounting and bookkeeping firms worldwide.