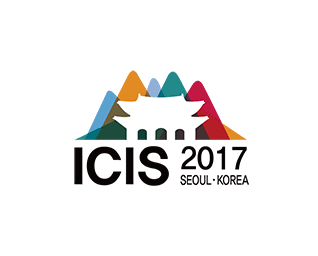 A member of our AI R&D team, Tianyou Hu will be attending the ICIS conference in Seoul, South Korea next week. The purpose of this four-day conference is to provide a platform for academics and practitioners to identify and explore the issues, opportunities, and solutions that promote IT convergence and find new business value of information and communication technology. This year's conference theme is "Transforming Society with Digital Innovation".
The conference is attended by the world's best and brightest in the field of information systems – with a Doctoral Consortium and Doctoral Students program included – and is the  largest conference in this field.
Not content with just attending the conference, Tianyou will not only be volunteering at the conference and but also presenting at the Workshop on e-Business (WeB),  a premier annual one-day conference on e-Business and e-Commerce held in conjunction with ICIS conference. The purpose of WeB is to provide an open forum for e-Business researchers and practitioners worldwide, to share topical research findings, explore novel ideas, discuss success stories and lessons learned, map out major challenges, and collectively chart future directions for e-Business.
With many of our team having been published internationally and presented at international conferences, Tianyou is another example of the calibre of our team.