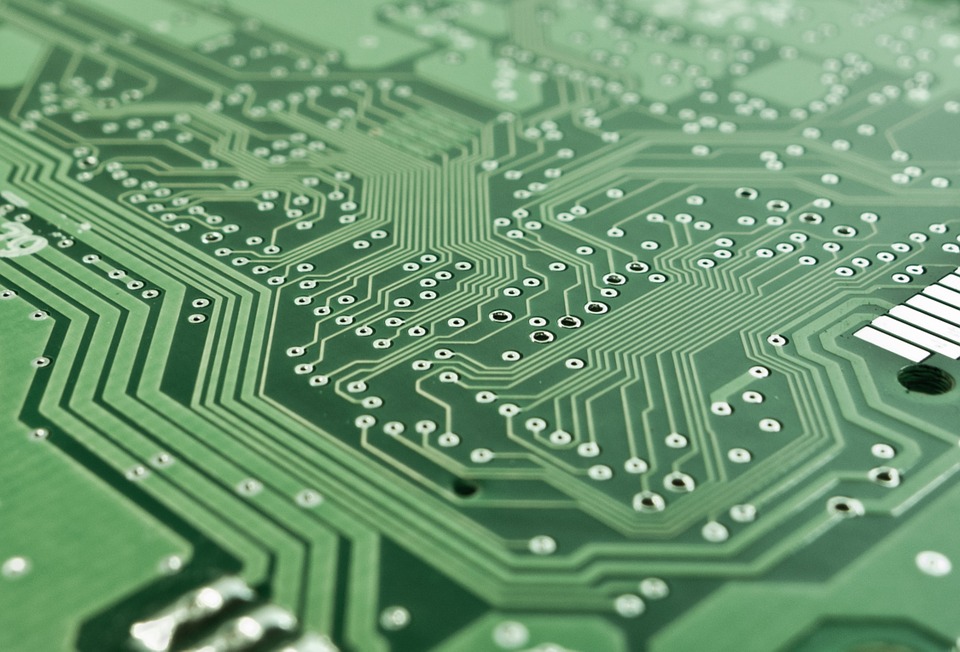 Today OCR technology is commonplace in companies that collect and process a large number of documents. Using the technology isn't a competitive advantage, it's a necessity to compete in fast-paced industries. However, there are some OCR solutions that allow you to capture that competitive advantage and improve your data recognition and extraction capabilities across the board. Those solutions use A.I. and machine learning to continually adapt and improve in rapidly changing conditions and give companies the ability to put their data to use.
A.I.-powered OCR solutions enable your company to harness the data that you already collect, improve your document and data indexing, and deploy solutions that learn and improve in real-time. Artificial intelligence gives data recognition systems the ability to adapt to changing data structures and improve document and data classification in the process.
There are a few key ways in which A.I. is able to improve traditional OCR technology, giving companies who adopt it a competitive edge:
Tap Into Big Data
Companies with an interest in OCR technology typically collect a lot of data that is never put to effective use. A.I.-powered OCR allows companies to not only reliably collect that data but act on it when the time is appropriate. Our system draws on every document that it has ever processed along with an integrated user feedback system to continually learn and improve itself. The more documents the system processes, the more opportunities it has to learn.
A.I. allows OCR systems to take all available resources into account, finding links, correlations, and identifying data structures to create an organic "knowledge pool" that adapts over time. This knowledge pool informs data extraction approaches moving forward, facilitating better, more accurate extraction processes.
If your company is having trouble harnessing the data that you collect, an A.I.-powered OCR system is an excellent first step. Ensuring that your data is reliably collected and delivered to your software gives you a top-down view of your company. With machine learning OCR, you can focus on acting on the data that you collect rather than how you collect it.
Improved Indexing and Searching
Using machine learn and pattern analysis systems, OCR solutions that are equipped with artificial intelligence improve the classification and organization of the documents that the system scans. A.I. systems allow your OCR software to instantly recognize and classify documents, ensuring that they are stored in the right place.
A.I. pattern recognition allows OCR solutions to identify not only what a document says, but the type of document as well. This not only improves general document organization, but it makes those documents easier to find for your team members. Xtracta is designed to emulate the thought patterns and approaches that humans use when interpreting and classifying documents.
Recognize Changing Conditions
One of the biggest benefits of an A.I.-powered OCR solution is that it is able to adapt to changing conditions. Using a range of technology including machine learning, natural language processing, and image processing, Xtracta's OCR system is able to learn new languages and adjust to changing document types. There is no requirement for your team to go back and make template changes to ensure that new document types are recognized and appropriately classified, machine learning allows the system to do this on the fly with exceptional accuracy.
A.I. Expands and Improves OCR Capabilities
A.I. and machine learning can bolster traditional OCR systems. By improving data recognition and classification, it gives companies the ability to fully harness the data that they collect and adapt to changing conditions in fast-changing industries. An A.I.-powered OCR system adapts and customizes its processes to fit naturally within your business.