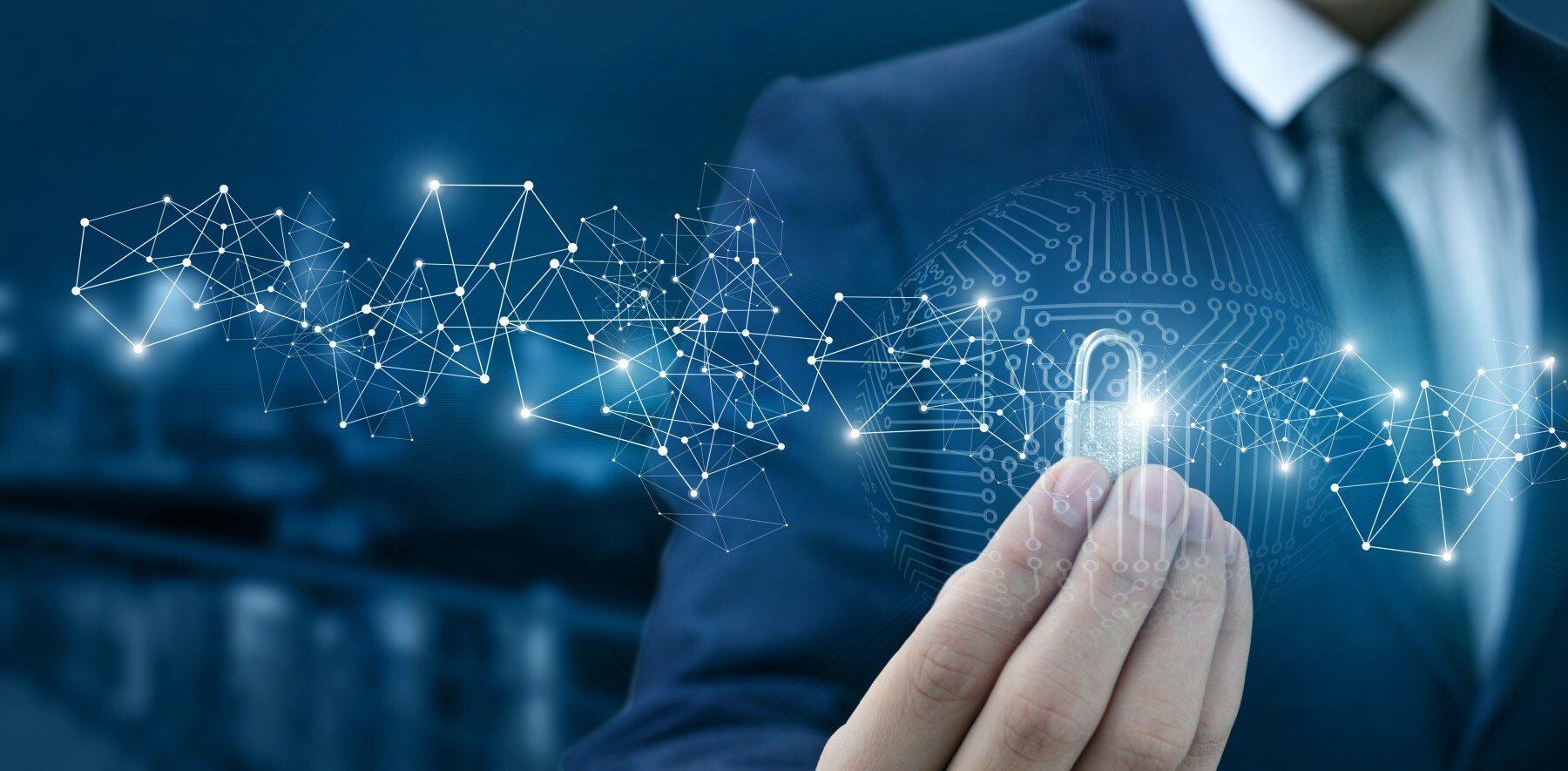 When it comes to cloud hosting options for businesses, Xtracta's public cloud is the most common option clients choose. However, did you know that Xtracta offers more than one type of cloud hosting? In fact, we have three different hosting options for clients to consider.
Public Cloud
Xtracta's public cloud platform is similar to cloud platforms such as Gmail, where all users share the same underlying infrastructure with their own set space on those servers. Because the infrastructure is shared between users, it is often cheaper. Another benefit of this option is the speed of setup – the public cloud can be deployed much faster than dedicated infrastructure, and is built on a platform that is extremely scalable.
Additionally, because Xtracta learns from every document processed, a shared cloud space benefits not just one, but every user. Through machine learning, all data processed through our public cloud servers can be used to train models, which in turn, improves results for everyone.
However, some clients have regulatory or business requirements that dictate that they have dedicated infrastructure for the provision of service. For example, to reduce security risks. While Xtracta is dedicated to ensuring that its systems are highly secure, for some industries—especially regulated industries such as banking—that risk is something to avoid at all costs. For these clients, Xtracta's "Private Cloud" or "On-Premise / Customer Cloud" deployment options are excellent options to consider.
Private Cloud
A private cloud is a type of cloud architecture dedicated to one business or organisation, giving them exclusive access to a set of servers and their own infrastructure. The infrastructure is procured and managed by Xtracta. This setup tends to offer greater security as all resources are earmarked for specific users only.
Additionally, compared to public cloud hosting—where high volumes of data are processed from multiple users at any one time—private cloud hosting is for the sole use of a single client, meaning the system can be slightly faster as no one else is contending for the same capacity.
Private cloud hosting also allows customers to have their data stored within their country of choice. This can be especially important for organisations that need to abide by set regulations within their country. For example, a government entity in India may have set rules stating that data is not permitted to leave the region. In this case, Xtracta's public cloud would not be an option because the data would need to leave India to come to the public platform.
Compared to this, a client with private cloud hosting uses their own set of infrastructure and can have their data stored and kept within their country of choice and (usually) on their platform of choice—common platforms we work with include Google Clouds, Microsoft Azure, and Amazon Web Services (AWS).
On-Premise/ Customer Cloud
In addition to these two public and private hosting solutions, we also provide an "On-Premise (or "Customer Cloud") option for clients who wish to install Xtracta into their own infrastructure. This option gives clients the highest level of management control. Users have ownership of the underlying infrastructure, and also management over firewalls, access controls, etc. This solution allows Xtracta to be hosted in a private datacentre or from most Infrastructure-as-a-Service providers.
To discover the options for Xtracta hosting for your organisation, talk to us today
If you're interested in learning more about the different types of hosting and cloud services available through Xtracta, get in touch with our team of specialists. We'll help you identify the best hosting solution for your industry and organisational needs.