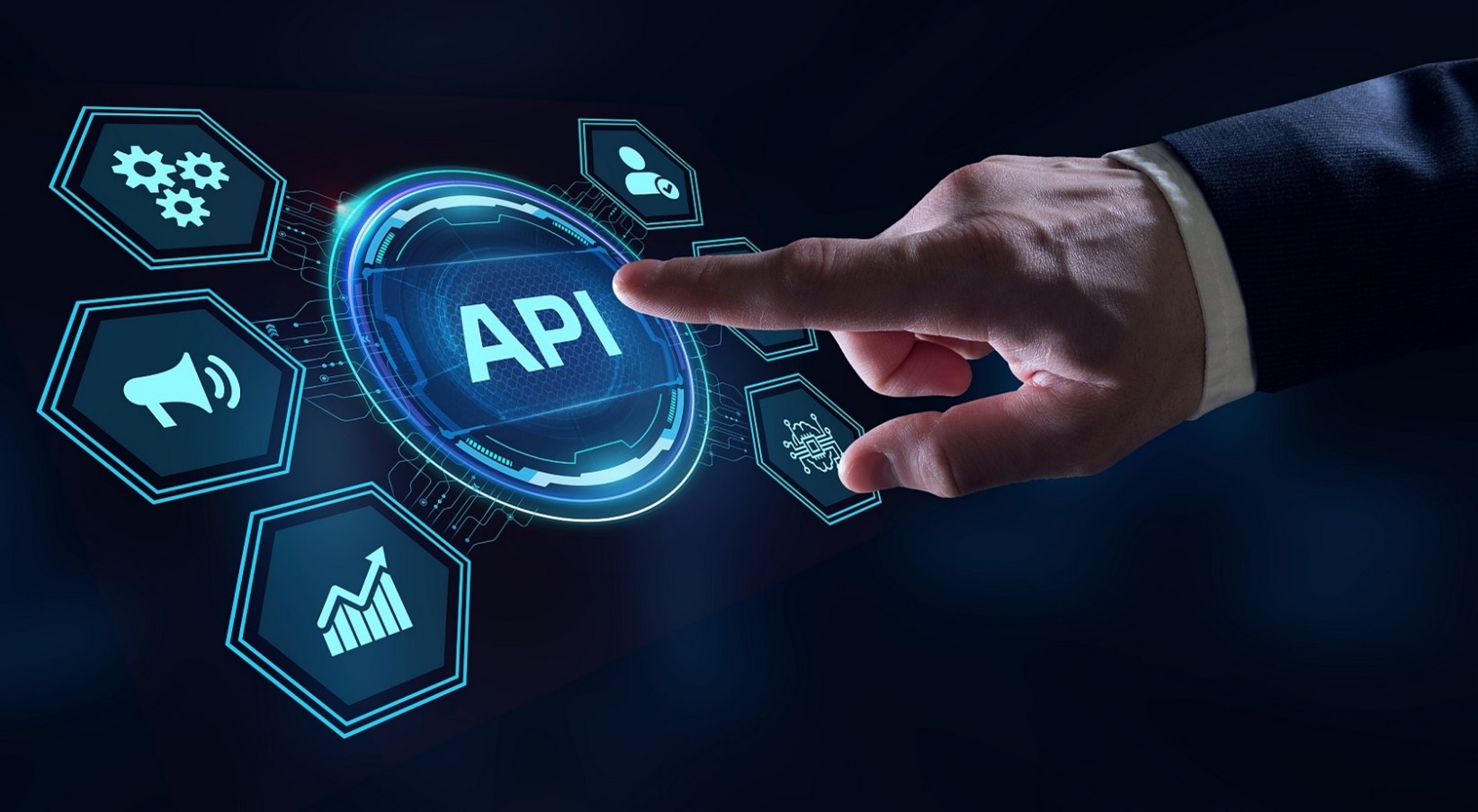 Building Integration with Xtracta's API
Today, we explore the advantages of Xtracta's API, offering a benefits breakdown for organisations looking to integrate Xtracta's OCR solution into their pre-existing software.
What's an API Integration?
Through API integrations, companies can automate repetitive tasks and integrate their databases and programs with the latest industry applications. API integrations enable workers to gain the advantages of multiple cloud-based apps and deliver fast and continuous communication between applications.
APIs also enhance product development, allowing organisations to launch innovative initiatives smoothly and efficiently while reducing the associated costs of the process.
How can APIs help your business?
When it comes to the benefits of API integration, there is a wide range to consider. APIs enable organisations to streamline their services and business operations, providing clients with a high-quality customer experience without significantly increasing company costs. Below, we highlight some of the advantages organisations can expect when integrating Xtracta's API, with industry-specific examples.
Seamless Integration

As a component that facilitates applications, platforms, and systems to connect, APIs act as a gateway, allowing information to be shared across software and tools and enabling a wide range of tasks to be carried out and streamlined.

APIs can help different software to seamlessly reorganise their interconnections to meet business needs. Through this, companies can increase the accuracy of their results and decrease development costs at the same time. An example of this is in Logistics:

Logistics

In the world of Logistics and online shopping, one of the most prominent ways a company can benefit from API software is by integrating it into the fulfilment process.

Within a busy fulfilment centre, every system required to process, package, ship, track, and deliver customer orders needs to run at maximum efficiency. There are often many systems that must interact seamlessly to achieve this, for example, a website that takes orders must connect with the order management systems, picking systems, and then the systems for track and trace managed by the shipping companies. APIs allow these systems to easily integrate and inter-operate to support an overall end-to-end process.

Many parts of this process may require interacting with data that cannot be provided through APIs, for example, the fulfilment centre may receive many purchase orders in PDF document format from thousands of disparate customers. Because there are so many different customers with different systems who in many cases may only make a few orders a month, it is not feasible to integrate with their systems through APIs.

In this case, the likes of Xtracta provides virtual APIs turning thousands of disparate PDF formats into a single common data stream. This allows for continuous connectivity and fast and efficient automated document processing. This can significantly speed up delivery to the market and improve customer service.

Xtracta's APIs also eliminate the need for setting up EDI (electronic data exchange) used to enable electronic information interchange between systems, which is often costly and not worthwhile for smaller businesses with fewer purchase orders.

Customs Brokerage

Another example where seamless API integration and process automation allow for a significant reduction in labour costs is within customs brokerage. Customs brokerage firms facilitate the cross-border clearance of goods for organisations and individuals, assisting its customers in paying government tariffs, ensuring compliance documentation for government customs agencies is correct, etc. This industry is very document-heavy as a considerable amount of information (e.g., commercial invoices, import licenses, quality certification, etc.) is necessary as part of clearing a shipment through customs.

Rather than having someone manually gather documents, code tariffs, and record the price data, Xtracta allows the automatic capture of all necessary information and in many cases the automatic assignment of tariff codes.

A Beneficial Addition to Outsourcing

Traditionally, within industries where large volumes of data need to be processed daily and securely captured, this process was very labour-intensive and often required the manual efforts of many data entry clerks. To reduce business expenses, organisations would sometimes rely on labour arbitrage, outsourcing work to low-wage economies where the cost of doing business is minimised.

However, as labour costs continue to rise and the effects of COVID-19 continue to be seen worldwide, more and more businesses are either turning away from an outsourcing business strategy or combining it with the advancement of new technologies.

By incorporating technological solutions such as cloud computing, improving internet connectivity, and robotic process automation into outsourcing services, businesses can enable greater efficiency, flexibility, productivity, and resilience while also ensuring a stable revenue.

Organisations can reduce the costs associated with hiring and training new staff because most repetitive tasks can be completed by AI-powered bots instead. In this way, API integration can not only make outsourcing more tech-savvy, but also help save on time, costs, and human efforts.

Improved Data Accuracy

By enabling seamless communication between software and tools, API integration can help to increase the accuracy of data extraction and processing. In the realm of finance, processing documents (invoices, statements, etc.,) securely and accurately is essential—if not all line items are captured, that may limit the amount of data a company can collect to analyse. This makes analysing data to find areas in which organisations can improve their processes and save costs very difficult.

Through API integration with Xtracta's data capture APIs, organisations can easily add full line item data capture to their business processes resulting in gaining richer information from their data, allowing for clearer business insights and a greater capability to prepare for business continuity

Integrating data capture APIs can also help in many other processes. Accuracy is key in a process like warehousing and storing physical goods before they are sold. Information needs to be captured from documents (e.g., delivery dockets) and may need to be reconciled against the purchase orders made to a company's suppliers. API integration of data capture APIs makes this exponentially easier than with paper or PDF documents alone.

For accounting departments, integrating Xtracta's AI will save them a considerable amount of time. Xtracta's invoice Capture API supports all forms of invoices including nearly all digital formats (PDF, DOC, XLS, etc.) and imaged documents (PDF, JPG, PNG, etc.). Rather than having your team go through the trouble of processing all paper receipts manually, our receipt data extraction API re-allocates this task to the people who are incurring the costs themselves. By simply snapping a photo or scanning their invoice, suppliers have the ultimate flexibility to submit invoices straight to you.
Talk to the team at Xtracta about API integration for your organisation
Xtracta's easy-to-use API enables automated data capture that is highly accurate and can be seamlessly integrated with your software application. Designed for single site, mass deployment, and everything in between. If you're interested in incorporating our API into your organisation, talk to the team of specialists at Xtracta today to learn more.