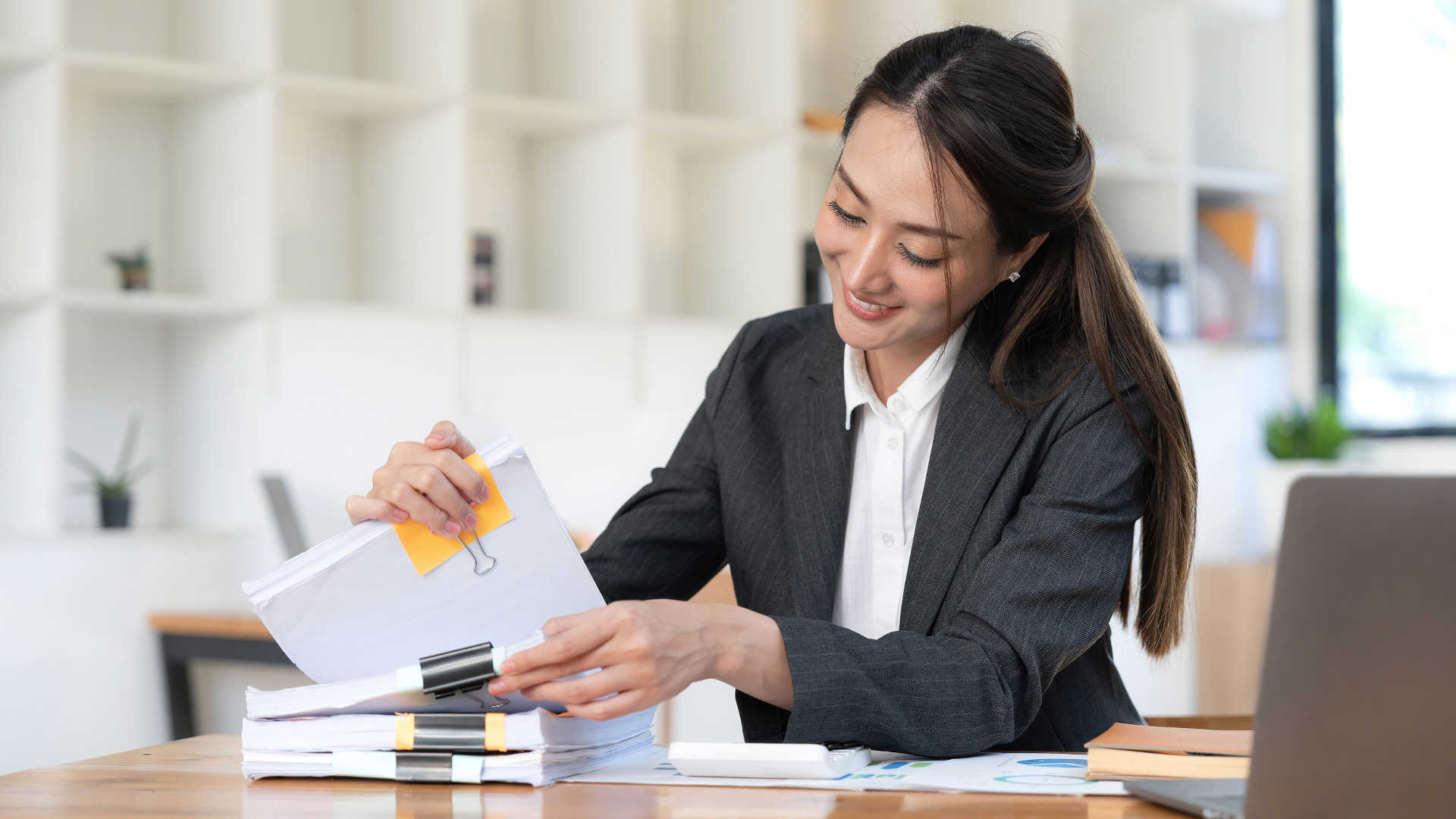 The Benefits of Document Automation for Law Firms
Today, we cover the benefits of document automation for law firms, exploring how lawyers can save time on document management while improving client experience both in the production and review of documentation. Learn how document capture software relates to e-discovery and how lawyers can utilise automation software like Xtracta.
Document automation can review client data and find relevant information, no matter how many documents there are. We break down the primary benefits below.
Increases Document Processing Efficiency
In regards to document production, document automation for law firms increases efficiency by streamlining the process of identifying, collecting, and sorting documents. For example, document automation software makes it easy to automate document production and contract drafting tasks. By streamlining these processes, firms can reduce the time spent on repetitive, low-value work, focusing on strategic and value-add tasks.
Furthermore, finding relevant information for large cases can be extremely time-consuming. Typically, these tasks are completed by graduate lawyers or paralegals who manually sort through troves of documents. Automation software saves considerable time on these laborious manual tasks, making it easier to access relevant case information when needed. 
Whether firms want to increase efficiency around reviewing data in general or require it for litigation, data extraction software like Xtracta can significantly help.
Helps Law Firms Achieve Consistency & Accuracy
Document automation helps law firms achieve consistency and accuracy in their legal documents. Standardised templates (prepopulated with language, formatting, and content), automated data input, quality control features, customisation options, and version control ensure accuracy.
Automation software keeps all documents produced by a firm accurate and consistent in terms of language, style, and format. As a result, firms can see improved efficiency and higher quality of work.
Boosts Document Customisation
Automation offers a wide range of customisation possibilities. Automation software offers customisable templates and flexible workflows, dynamic data integration, custom scripting options, and more. These features allow lawyers to tailor their document production process to the specific requirements of each case. Lawyers can be confident that each document is optimised for the situation and meets the case or client's specific needs.
Can Be Used Alongside E-Discovery & Analytics Tools
Moving onto the analysis and review aspect of automation, an advantage of data-capture automation software like Xtracta is that you can easily use it alongside industry-specific tools.
For example, e-discovery is a process used by lawyers for a digital investigation to identify, collect, and review electronically stored information (ESI). Many legal cases require parties to disclose all relevant ESI to each other. E-discovery offers a systematic way for lawyers to meet these legal obligations to deliver relevant and accurate information. 
Document automation software can greatly assist in the preparation of documents for e-discovery (e.g., privilege logs and production sets). This automation minimises the time and effort required to prepare these documents while improving their accuracy.
Furthermore, document automation software can incorporate analytics tools such as natural language processing and machine learning algorithms. These tools help identify patterns, relationships, and trends in electronic data. This process provides a more comprehensive understanding of the electronic data, improving the quality of the results.
Improves Client Experience & Increases Trust
Data automation software can improve responsiveness, increase transparency, facilitate collaboration, and enhance client security. Each of these factors contributes to an improved experience.
Additionally, the increased transparency that data automation software provides means clients can be more informed about their case's progress. Transparency increases their trust in the firm and simplifies collaboration between lawyers and clients. These benefits can help law firms to build trust, enhance their reputation, and improve the overall client experience.
Why Choose Xtracta?
Xtracta is an excellent platform for document-type classification and data extraction. Firms can train their models with their specific document types when using Xtracta. For example, if your firm has many specific document types, it can easily train its models for classification and configure its custom fields for extraction. For extraction, Xtracta can find and extract relevant information for different document types, helping to organise and process documents.
Users are able to train their own models for both tasks, or alternatively, Xtracta's pre-built models are ready for use. Our models include standardised documents (e.g., employment contracts, bank statements, and leases).
Incorporate Xtracta into Your Document Management Systems Today
Regardless of industry, Xtracta's versatile document automation and data capture software can enhance productivity and efficiency for your business. Get in touch with our team today to discuss the benefits of incorporating our technology into your document management systems.