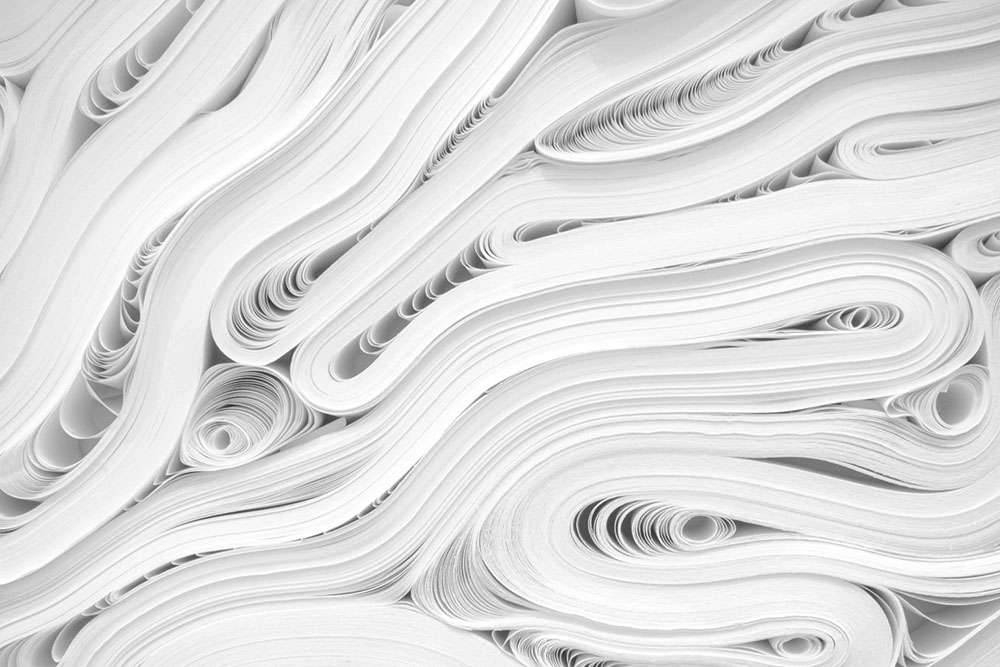 For companies faced with hundreds of documents to process, accurately extracting the data within meant a lot of time and effort, until automated data entry software changed the game forever.
Unfortunately, many types of this software aren't configured to handle many documents once. Either that, or their cost structures make it impossibly expensive to process more than a few documents a day. This is what separates Xtracta from other data entry software; our cost structures and processing capabilities make it easy to churn through large amounts of data efficiently.
Discover how Xtracta can process many documents in a row, and how that benefits your business.
AI-Powered Data Extraction
Xtracta's OCR-powered data extraction technology is centred around an enhanced artificial intelligence, allowing it to automatically pick out the correct information from any document format. It uses machine learning to—in essence—memorise new document types as it encounters them. This is useful when it comes to scanning a wide range of document types, but how does this benefit a business with many documents?
By using machine learning, our software can process documents with better accuracy and speed than manual workers. Rather than taking the time to sift through hundreds of pages per day, your staff need only review the pieces of information our AI hasn't encountered yet. This reduces your workload considerably, pushing large amounts of documents through quickly and accurately.
Other software might present you with this same speed, but you won't enjoy the assurance of accuracy due to the lack of machine learning. Therefore, that software may miss mistakes, and your workers will have to sift through the hundreds of pages to find that single mistake. That's valuable time that could be spent elsewhere.
In addition, you'll need to create a new template for each document type, whereas Xtracta builds its own templates based on past knowledge. From invoice scanning and data capture to custom contract processing, Xtracta can handle it. This versatility is essential if you're searching for speedy processing.
Distributed Architecture for Bulk Processing
Document processing in bulk doesn't just come down to speed. It also relies on the software's ability to parse a huge data pool, something many modern iterations are missing.
Xtracta has been explicitly constructed with high-volume processing in mind. Our infrastructure is spread out across any number of servers, utilising the processing power of a wide network to get the job done. Thanks to this distributed infrastructure, Xtracta can be linked to an organisation's internal server or scaled to any size. So, there's no limit to its processing capabilities.
In addition, Xtracta is exceptionally easy to configure for large processing jobs thanks to its AI core, reducing the need for human input significantly.
Bulk-Friendly Cost Structuring
Finally, we've formatted our cost-per document structures to be bulk-friendly. This is a hurdle many companies encounter when scaling up, as countless existing OCR programs don't scale well in terms of cost. Eventually, they have no choice but to abandon it because it becomes more expensive to maintain the software than hiring manual processors.
Our cost structures lean toward larger processing jobs, offering cost-effective per-document pricing that guarantees a quick ROI. This price scales according to your company's requirements, allowing companies of any size to access our incredible touchless data capture.
Talk to an Xtracta expert about revolutionising how your company captures data
Our invoice, receipt, and contract capture API can be configured to any number of document types, offering you a simple way to reduce processing time and costs. Discover how Xtracta can revolutionise your company, free up resources, and reduce your costs today.