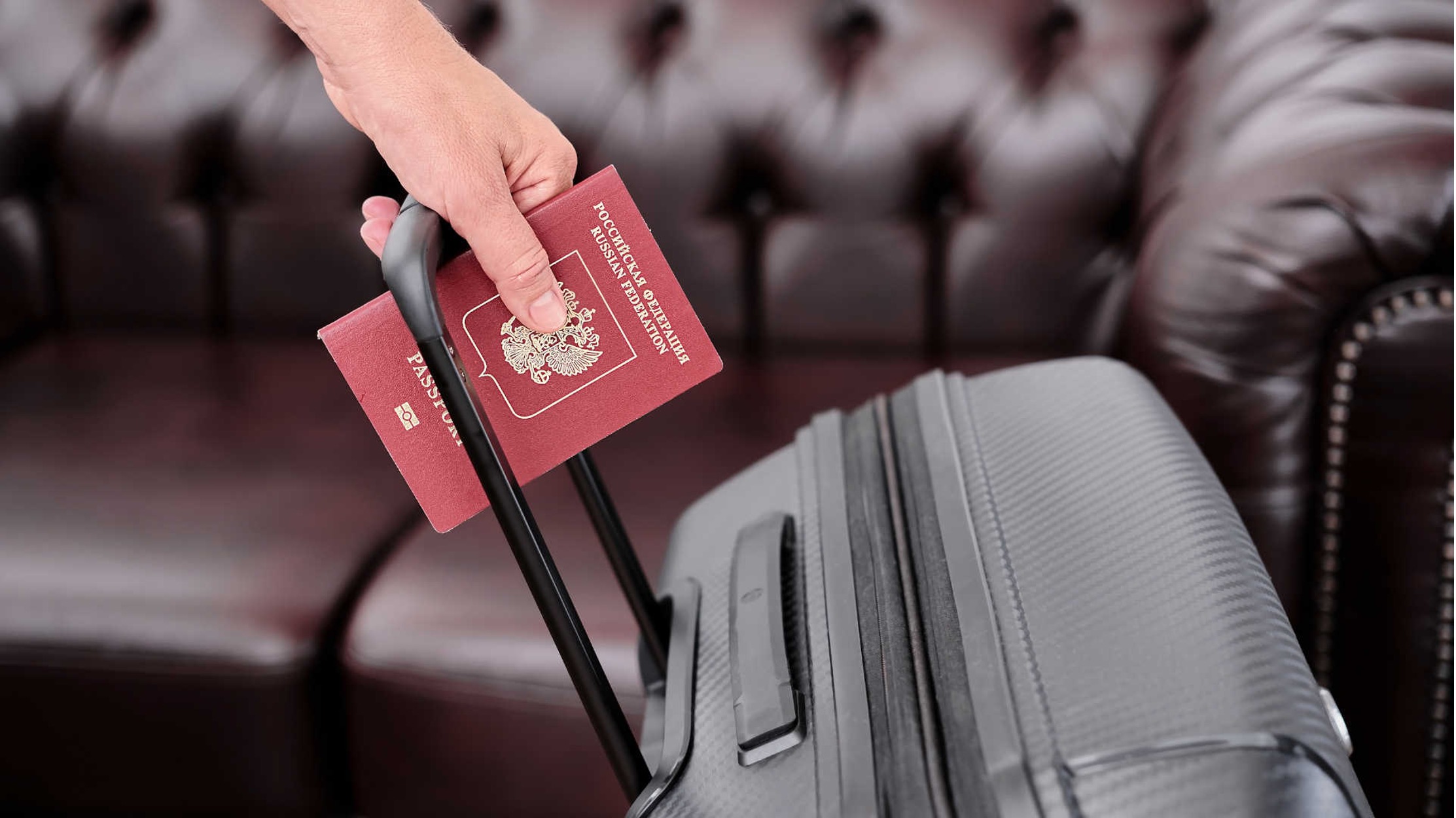 Xtracta's New ID & Passport Data Capture Capability
In today's fast-paced world, more people want convenient document processing solutions that cut inefficiencies and improve accuracy and security. One crucial area worth optimizing is the manual processing and verification of identity documents.
Today, we're happy to introduce Xtracta's new ID and passport data capture capability! Recently launched to meet market needs, this data extraction capability enables users to extract data from virtually any identification document, from driver's licenses to national ID cards.
Read below to explore this new capability, its benefits, and use cases. You'll also discover why Xtracta's automated data extraction platform makes it an excellent choice for automating your ID card extraction process.
Origin of Xtracta's ID Document Extraction Capability
The origins of ID document extraction at Xtracta show the wide variety of potential applications for this technology. Traditionally, most interest in identity document extraction has been for processes such as KYC (Know Your Client), commonly used today in financial institutions, for example, to open a bank account. While this is a very common industry need, all kinds of industries have their own industry-specific needs for this technology.
For example, Xtracta developed its ID card extraction capability in response to the inquiries of a client interested in assisting airlines in pre-validating passengers. For this particular client, Xtracta's ID data extraction capability allowed passengers to photograph passports before check-in, enabling them to skip long wait times in queues at the airport. Other industry-specific documents were also enabled in the Xtracta platform and could be uploaded alongside the passports based on the traveler's itinerary and subsequent document requirements, such as travel visas and medical documentation (e.g., COVID-19 vaccination certificates).
This new capability Xtracta has added to its platform can capture data from virtually any identification document, such as driver's licenses, passports, national ID cards, student ID cards, and workplace ID cards, and convert it to a standardized data format for easy integration and authenticating.
Use Cases of ID Card Extraction
The above use case shows how Xtracta's ID card extraction capability benefits airlines. However, you can incorporate this innovative solution into any business requiring identity verification and looking to maintain compliance with KYC standards.
KYC (know your client) is a well-known industry standard becoming increasingly necessary for businesses in every sector. KYC standards help businesses authenticate customer identity, maintain compliance, and avoid fraud.
Maintaining compliance is particularly important in the financial and travel industries. However, it is also relevant in any industry requiring website sign-ups, such as Airbnb, where people must prove their identity by showing their passport or ID card.
Benefits of Xtracta's ID Card Processing
If you're looking for identity authentication software to optimize your business, Xtracta's ID card extraction capability offers considerable benefits.
A Server-Side Approach to Extraction
Xtracta currently provides ID card extraction through server-side processing; clients don't run the software on their devices. The benefit of a server-side approach is that this makes it difficult to tamper with the extraction; users can have more confidence in the accuracy and security of the result.
However, it's important to mention that this doesn't stop people from creating fake documents. While not a capability we provide yet, Xtracta's longer-term ambition is to offer a means of identifying fake documents using elements within documents to verify their authenticity.
The Flexibility of Xtracta's ID Card Extraction
Powered by artificial intelligence and machine learning, Xtracta's ID card extraction capability is highly flexible and can cater to all identification document types.
Xtracta's capability also allows users to train models for particular use cases. We already have pre-trained models for common document types such as passports and driver's licenses for several countries. If clients want to train their own models to support a particular national ID card or identification document, it is easily done inside the platform. Xtracta supports most languages and written scripts.
Data Manipulation Tools for Standardising Formats
When converting ID data into standardized formats, Xtracta has many useful data manipulation tools to streamline the process. You can use Xtracta to process documents in various formats, clean up the information, and convert it to standardized data.
For example, when reviewing passport data, some show a complete date (day, month, year), e.g., 'Date of Birth' or 'Day of Issue', while others will display dates as '20th Aug 2022'. This information could also be in different languages. Xtracta's data extraction software can clean up this data and convert everything into a standardized format, for example, 2022-08-20, for easy viewing, sorting, and verifying.
Our data manipulation capabilities also mean we can verify data against external databases and build product functionality.
Image Capture SDK
Another benefit of Xtracta is our easy-to-implement image capture SDK. Xtracta provides an image capture SDK that can be incorporated inside our clients' mobile apps to optimise images, such as cutting out backgrounds, ensuring camera focus during image capture, flattening images to improve quality and readability, and merging multiple pages into a single multi-page document. Users can then easily use image capture SDK-enabled mobile apps to "virtually scan" their identity documents, producing high-quality images ready for extraction and archiving.
Increasing Demand for ID Verification Online
The demand for online and easily accessible ID verification technology is growing, not only for companies but people as well. More people prefer the efficiency of online processes performed from the comfort of their own homes. They don't want to travel to a physical store to verify documents. Likewise, employees required to perform customer identify verification checks want to complete document verifications as efficiently as possible; with Xtracta, they can do that.
Why Choose Xtracta for ID Card Extraction?
While other identification extraction platforms may offer a more comprehensive service, the key benefit of Xtracta is its flexibility. Xtracta doesn't just do ID cards; it's a very flexible platform that can process all kinds of documents. Xtracta's high flexibility and document-type detection capability enable it to differentiate between documents and automatically detect and extract relevant fields for each.
For example, people traveling who must verify passports alongside police checks, health checks, or certificates can easily do so with Xtracta. The system can automatically detect each of these documents within the images submitted, separate and route them to their appropriate processing flows, and extract relevant fields for each.
While there are a number of options for extracting data from ID cards and passports, we've made quite an effort to optimize the whole system; we have prebuilt models out-of-the-box that significantly reduces time spent on training.
Essentially, Xtracta is a full-service platform that provides users with a single service to do everything they need.
Get In touch with Xtracta Today
If you're interested in discussing the advantages of Xtracta's new ID card extraction capability for your business, get in touch. Powered by OCR & AI, our data capture software is compatible with a wide range of software for various industries.
Contact the team and optimize your authentication process with Xtracta today.