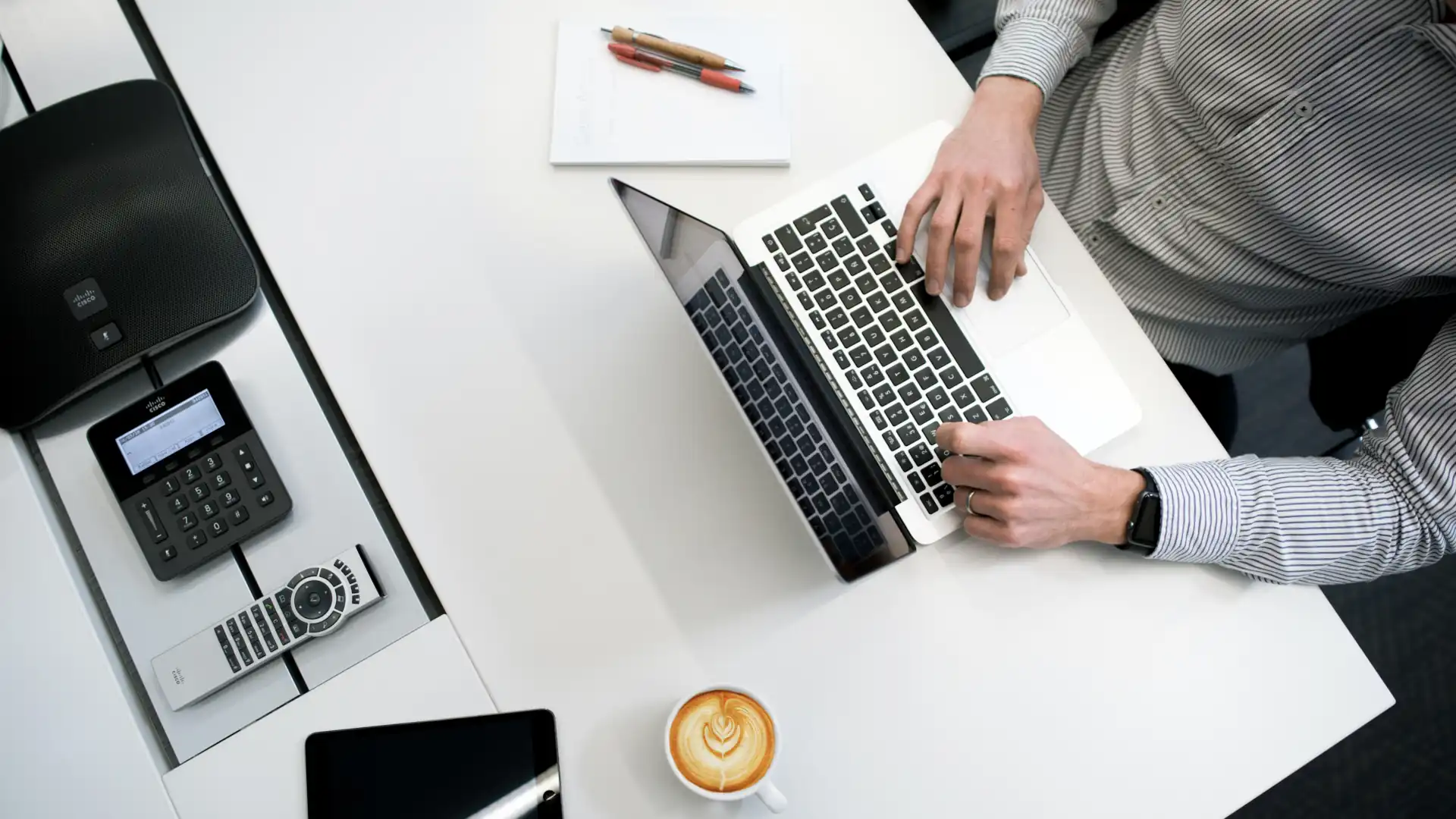 Simplifying B2B Operations: How Xtracta is Transforming the Purchase Order Process
Within the B2B realm, exchanging purchase orders is vital in facilitating smooth transactions between buyers and suppliers. Recognising the significance of these processes, Xtracta, a leading provider of  data extraction software, has introduced an innovative service that aims to revolutionise how businesses handle incoming purchase orders from their customers. In this article, we'll delve into the details of Xtracta's purchase order data extraction API and how it can boost operational efficiency. 
The Significance of Purchase Orders in the B2B Realm
Before delving into the benefits of Xtracta's new service, let's first understand the importance of the purchase order process in the B2B realm. 
Picture this scenario: A retail store is close to running out of its stock of toys and urgently needs to replenish its inventory from a trusted supplier. In such cases, the retailer (the buyer) typically has an agreed-upon price with the supplier for various products. The retailer will send the purchase order to the supplier to initiate restocking, specifying the desired quantity and additional details such as delivery address and specific product variants. Typically, the individuals who receive the purchase order from the supplier will manually type it into a digital system to prepare it for dispatch and invoicing. 
While this process sounds simple, manual data entry can introduce various challenges, especially when dealing with high purchase orders. Manually inputting this information can be tedious and take up valuable employee time, leading to inefficiencies and delays in processing orders. Large distributors could get hundreds or thousands of orders daily, resulting in potential backlogs and increased administrative costs. Demand peaks can also be inconsistent, making it challenging to scale manual data entry. 
In addition to these inefficiencies, this manual process is also prone to human error, potentially leading to mistakes in product codes, quantities, prices, or customer details. Such errors can cause delays, order fulfilment issues, and financial discrepancies. 
All these challenges can directly impact the customer experience. Most customers expect a fast turnaround of their orders. Delays in processing or delivery errors can lead to customer dissatisfaction. 

Xtracta's Role in Streamlining the Purchase Order Process
Enhancing efficiency in the purchase order process is critical for any organisation seeking sustainable growth and success, and Xtracta offers a comprehensive solution. Our purchase order data extraction service facilitates accurate and quick processing of purchase orders, eliminating the need for tedious manual input. The system can receive purchase orders via email, AOI, (S)FTP, and web upload; the software will automatically extract the relevant data and feed it into the ordering and dispatch system. This streamlined process offers wide-ranging benefits, from cost savings to better reliability. Let's explore some of these below. 
Significant Time and Cost Savings
Xtracta can process orders in seconds and scale to simultaneously process large numbers of orders arriving concurrently, saving workers valuable time. With no manual data entry, businesses can redirect their valuable staff to other critical areas, increasing operational efficiency and reducing labour costs. Furthermore, this automation can alleviate the strain on the hiring process, particularly during times of labour shortage, as businesses can effectively redeploy their existing workforce. 
Enhanced Accuracy and Reliability
Xtracta incorporates robust data validation mechanisms to maintain data accuracy and reliability. Our data extraction software can verify the correctness of many purchase order elements, such as product codes, quantities, amounts, delivery addresses, and more, minimising the chances of processing erroneous information. We have thoughtfully designed these validations to guarantee that only accurate and dependable data integrates into the workflow. 
Xtracta's data-matching and validation systems can load databases into the system (or connect with external databases) for seamless real-time matching and data validation. This enhanced accuracy leads to a smoother workflow, minimising costly mistakes. With faster order fulfilment, accurate deliveries, and timely invoices, customers receive their products faster, leading to increased satisfaction and positive impressions of their suppliers. 
Supports Large, Complex Orders
Xtracta's purchase order data extraction software also caters to the unique requirements of different businesses. This flexibility ensures that companies can customise the software to accommodate their needs. For instance, some individuals within an organisation may have different codes for the same product. Xtracta automatically maps and translates these product codes, ensuring seamless integration across the system. Xtracta can also handle purchase orders with numerous variations, such as apparel in different sizes, colours, and styles. Its capability to support intricate orders ensures businesses can seamlessly process even the most complex requests. 
Automate Your Purchase & Sales Orders: Try Xtracta Today
Ready to embrace the future of the purchase order process? Connect with one of our knowledgeable Xtracta experts today to learn more about our digital document extraction solutions. Reduce the time spent on purchase orders and streamline your workflow today.