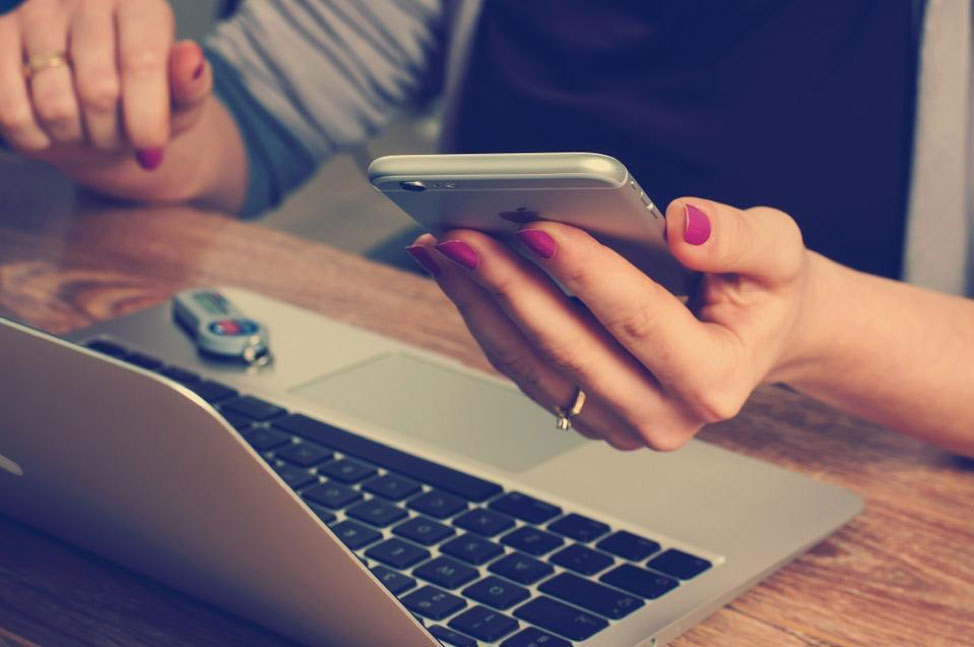 AP invoicing is an area where many companies are poised for improvement. Despite automation creeping into business processes all around us, too many companies are over-reliant on employees and paper-based processes. This laborious process actually hurts businesses on several fronts — it costs more money, requires more time, and ultimately leads to more errors according to PayStream's "2017 Invoice Workflow Automation Report."
Using Xtracta's automated data-entry solutions, you can automate a majority of your invoice processing tasks. We've worked with companies like Scandinavian Vehicle Distributors, Ryman Healthcare, and Nando's to implement automating invoicing solutions that complement their current invoicing processes. Our system uses machine learning to improve over time, integrating directly with some of the largest business and accounting software packages available today. If you haven't considered automating your invoice processing tasks, you should, as the benefits are just too valuable to overlook.
There are a few key ways in which installing AP invoicing automation can benefit any company, including:
Automated Invoicing Saves Time & Money
Automated invoice processing reduces invoice processing time. Imagine your team never having to track down an invoice that got lost in the shuffle or having to figure out your where a specific invoice was in the approvals process. Automated AP invoicing systems give your company added flexibility while freeing up your employees to focus on other areas of the business where their time is more valuable.
Automated invoicing also saves money. Since those employees won't be spending so much time on invoice processing, wages will go toward more beneficial tasks that otherwise may have required overtime pay or additional employees to handle. With automated AP invoice processing, you'll never have to worry about an invoice being paid twice or pay late fees when an invoice falls through the cracks.
When AP departments aren't up to their ears in stacks of paper, they can focus their time on more important tasks to improve efficiency and accuracy. With automation, accounts payable teams can focus more on improving vendor relationships and delivering a timely service.
Invoicing Automation Improves Operational Efficiency & Fewer Errors
One often overlooked benefit of automated AP invoice systems is the big gains you'll see in operational efficiency. Your customers won't have to call in to check on the status of an invoice and listen to the on-hold music while they wait. Since invoices are automatically processed, you can always provide quick status reports to vendors and clients with questions. It provides a smoother, more reliable process for all stakeholders.
One of the main benefits of implementing automation in accounts payable is a huge reduction in manual errors. Automated solutions like Xtracta have built-in data verification and use machine learning to continually improve processing, reducing errors over time.
Improved Data Security
Accounts payable departments handle vast sums of money every single day. But, having a paper-based invoicing approval system means that a lot of financial information is floating out there on paper. An automated solution can drastically cut down on your paper waste while leaving your company less susceptible to data theft or other data security issues. Additionally, automated AP invoicing provides clean electronic paper trails, making audits more straight-forward and easier to handle.
AP Invoicing Automation Too Valuable to Overlook
For years, small and medium-sized business have struggled with manual, paper-driven AP invoicing processes that cost them time, money, and operational efficiency. By embracing automated invoicing, those same companies can alleviate many of the challenges they face in their day-to-day operations while streamlining in ways they wouldn't initially expect. This level of automation wasn't always possible. It was only in recent years that affordable, easily implemented solutions became readily available, and companies of all sizes should use AP invoicing as a first step into automating business processes.