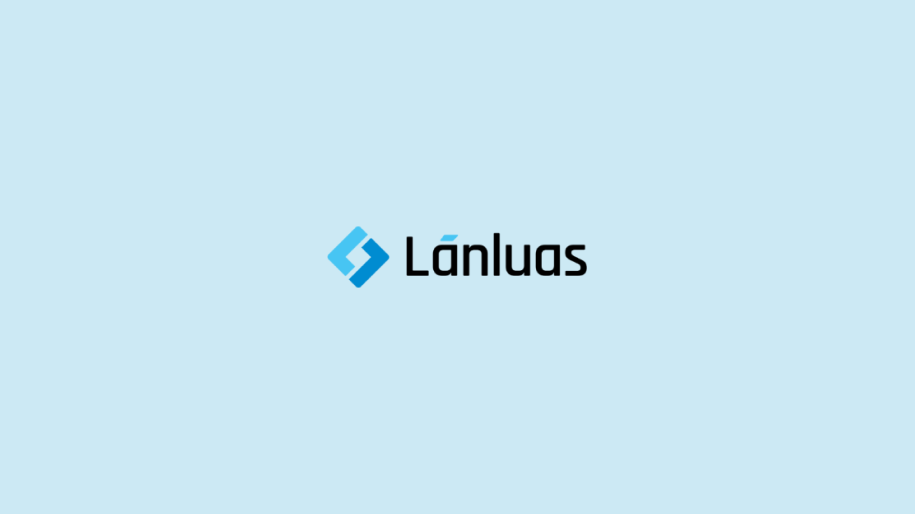 Xtracta is pleased to announce its recent partnership with Lánluas Consulting, a leading provider of enterprise system consulting services across Australia and New Zealand. Lánluas specialises in building solutions around the Technology One ERP system—a system used extensively in key sectors such as local governments and higher educations in Australia and New Zealand.
With a focus on the Australasian market, this partnership is driving Xtracta's expansive data extraction capabilities into numerous organisations in the region, with a multitude of application and process automation possibilities.
In response to this business partnership, John Speed, Chief Executive of Lánluas stated that: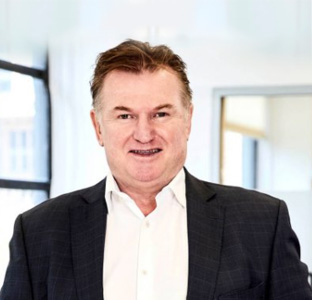 "We chose to work with Xtracta because of their good commercial model, excellent product, and accurate extraction. Xtracta's services are high-quality and Jonathan and the team are great people to work with. They always put their customers first, offering detailed guidance on how to use Xtracta's software successfully to boost business outcomes.
Our partnership is already seeing some great results, including new client sign-ups. We look forward to continuing this partnership moving forward, and forging a strong working relationship."
– John Speed, Chief Executive of Lánluas
Xtracta, likewise, welcomes this opportunity to partner with Lánluas and is excited to be working alongside these well-established industry experts. As expert providers of consulting services for Technology One, Lánluas is committed to providing exceptional services, giving their clients access to—and continuity from—only the very best professionals in the market.
With a goal of providing customers with outstanding process management solutions and automation success, this union came about to meet this need. Both companies share an ambition to provide excellent service that helps organisations unlock their full potential to boost business productivity, accuracy, and reduce inefficiencies.
This partnership offers promising future prospects and opportunities for both companies moving forward, to build on their work relationship and continue delivering exceptional results to nationally and internationally based clients.