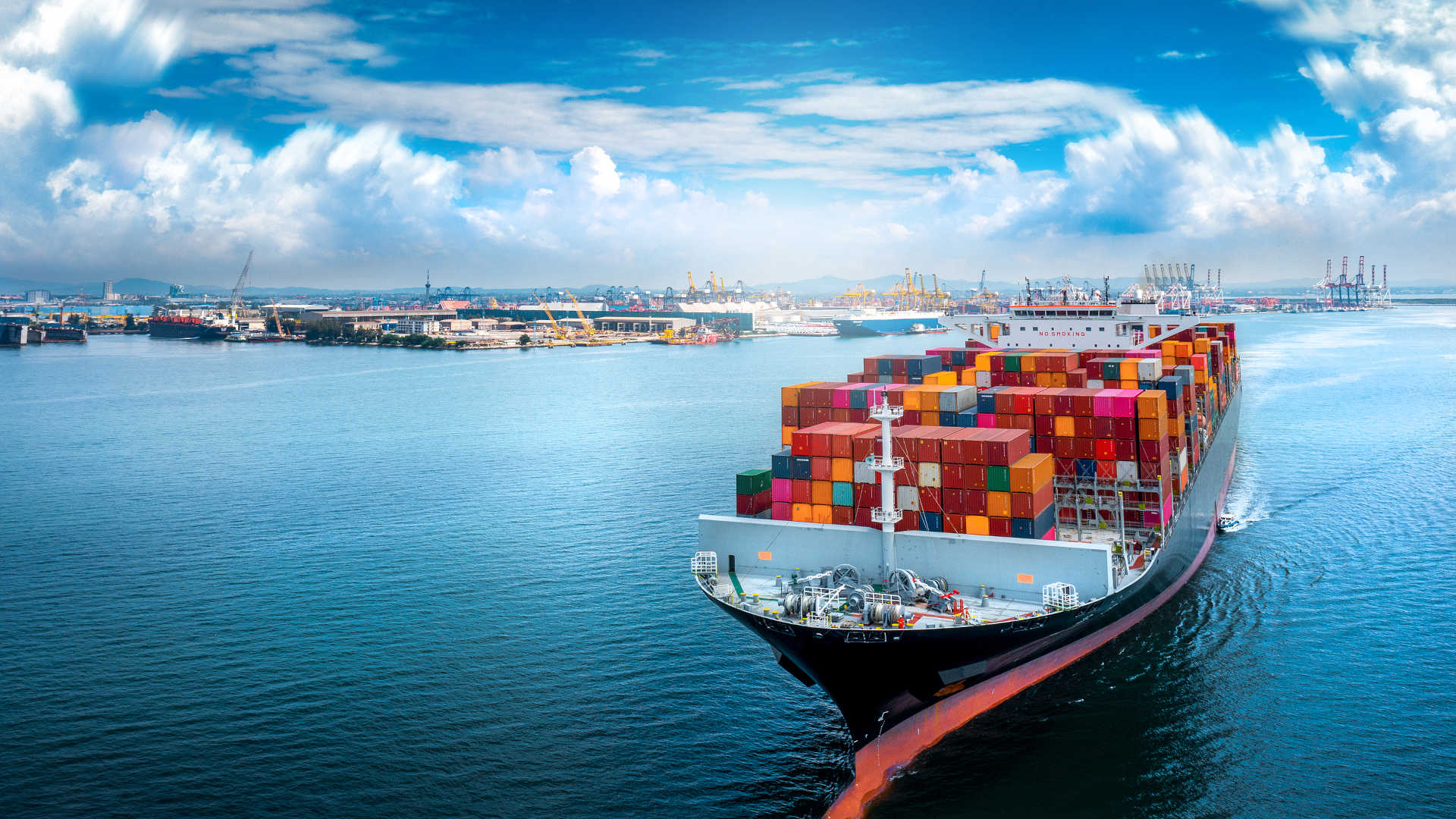 Customs Automation & IDP for the Customs Brokerage Industry
Manual document processing costs businesses a fortune every year. This cost is particularly significant for companies within the customs brokerage industry as they deal with high volumes of documents daily. From bills of lading and manifests to certificates, commercial invoices, and more, customs brokers and freight forwarders handle countless documents and forms in various templates, all of which must be sorted, verified, extracted, and processed.
Below, we explore why customs automation and intelligent document processing (IDP) are essential for businesses large and small within the industry. Discover how a digital document extraction solution like Xtracta can help.
Documentation and the Customs Clearance Process
There is a critical need for intelligent document processing within the customs brokerage industry. Almost anytime goods move over international borders, they must undergo customs clearance. This process usually involves validating the goods by checking their values and raising necessary tariffs for the party responsible for the shipment.
For example, a company importing goods to New Zealand must pay tariffs or customs clearance fees, usually to the broker acting for them. For brokers or freight forwarders to arrange the clearance through customs, the collection of imported cargo, and the shipment of the imported goods for delivery, they require documentation related to the shipment. These documents often include the following:
Manifests
Commercial invoices
Bills of lading
Certificates
Depending on the products, certifications may be required. For example, if you're importing dangerous or agricultural goods, you will need related certifications to get clearance. In a country with strict bio-security rules like New Zealand, shipments must meet stringent certifications.
These documents usually travel along with the shipment, and the customs broker must process them. For each shipment, brokers will receive mini dossiers of documents to process. Traditionally, brokers had to manually input the data from these documents into their freight management system and then submit it to the related customs agency organising any tariff payments.
These low-value-add tasks consume business resources and valuable time when performed manually. The risk of error when entering data from shipments also increases. Below, we explore the benefits of intelligent document processing solutions for large and small agencies.
The Benefits of Intelligent Document Processing for Large and Small Agencies
Intelligent document processing can save businesses within the customs brokerage industry significant amounts of time and effort. This is true for both large and small businesses.
IDP and Customs Automation for Large Agencies
For example, one of Xtracta's largest customers works within the customs brokerage industry, managing shipments across North America (but also in Europe and locations worldwide). Hundreds of staff are required to process these shipments and deliver the necessary documentation to brokers.
By implementing intelligent document processing, the company was able to remove significant time demands on their employees. Rather than finding and entering data manually, staff can process documents for hundreds of thousands of shipments through Xtracta's digital data extraction every month.
IDP and Customs Automation for Small Agencies
Document processing efficiency is not only vital for larger customs brokers. Many smaller customs brokers within the industry also recognise the need for more efficient processing. For example, many smaller customs brokers have started outsourcing some of their data entry work to low-cost economies like the Philippines and India to reduce workload and costs. However, while outsourcing work to low-wage economies can reduce costs, technology like Xtracta is just one step ahead and allows customs brokers to retain control while still reducing costs.
Benefits of Xtracta for Automated Customs Systems
While outsourcing document processing tasks can reduce overall costs, outsourcing alone will not eliminate the risk of human error or the significant time required for processing. In comparison, Xtracta's digital document extraction is highly accurate and exponentially faster than manual document processing. Businesses can integrate our software to significantly boost efficiency and accuracy for staff (whether outsourced or domestic).
With Xtracta, there is no more need for rekeying critical data and less chance of fraudulent or forged document handling. Below are some of the many benefits customers can expect when integrating Xtracta with their systems:
1. Separate and Combine Data
Xtracta has many features that enable businesses to efficiently separate documents upon arrival. Powered by artificial intelligence and machine learning, the Xtracta engine can seamlessly sort and separate virtually any document type (from commercial invoices and certificates to bills of lading and more), ensuring that the relevant data from each is pulled and combined.
2. Tools to Automate Coding
Software such as Xtracta is very helpful for identifying the correct HTS codes (Harmonised Tariff Schedule) for a shipment. Powered by machine learning, Xtracta's data capture technology can quickly analyse documents and identify HTS codes, greatly reducing manual workloads.
For example, when importing goods, shipments usually have an HTS code such as 1234.56.3000. When a customs agency receives the related shipping documents, brokers will use this information to evaluate and quantify tariffs that need to be paid. They will use the HTS codes to work with the importer (or the person responsible for the brokerage on the shipment) to ensure the payment is made.
Automating this coding is highly beneficial to brokerage companies, as it is both time-saving and scalable and cheaper than having a large expert classification team.
3. Easy Integration with Databases
Xtracta can seamlessly integrate with your document management systems. Our software can integrate with customs brokers' databases to deliver timely updates, interact with them, and offer maximum transparency to clients. With full documentation and personalised integration support, the Xtracta platform is efficient, highly scalable, and can scan and capture high volumes of data in seconds.
Boost Efficiency and Accuracy with Intelligent Document Extraction
Xtracta uses advanced detection algorithms powered by artificial intelligence and optical character recognition (AI & OCR) and can seamlessly optimize document processing for your business. With no restrictions on templates or formats, Xtracta will automatically pull the data from documents, communicating in real time with your systems and partners.
Get in touch with the team today to discuss the possibilities of Xtracta for your organization.